Give the Gift of Elevate Festival
Get up to 65% off tickets to Elevate Festival 2023, returning to Toronto from September 26-28, 2023! Don't wait, the Holiday Cyber Sale ends December 5, 2022!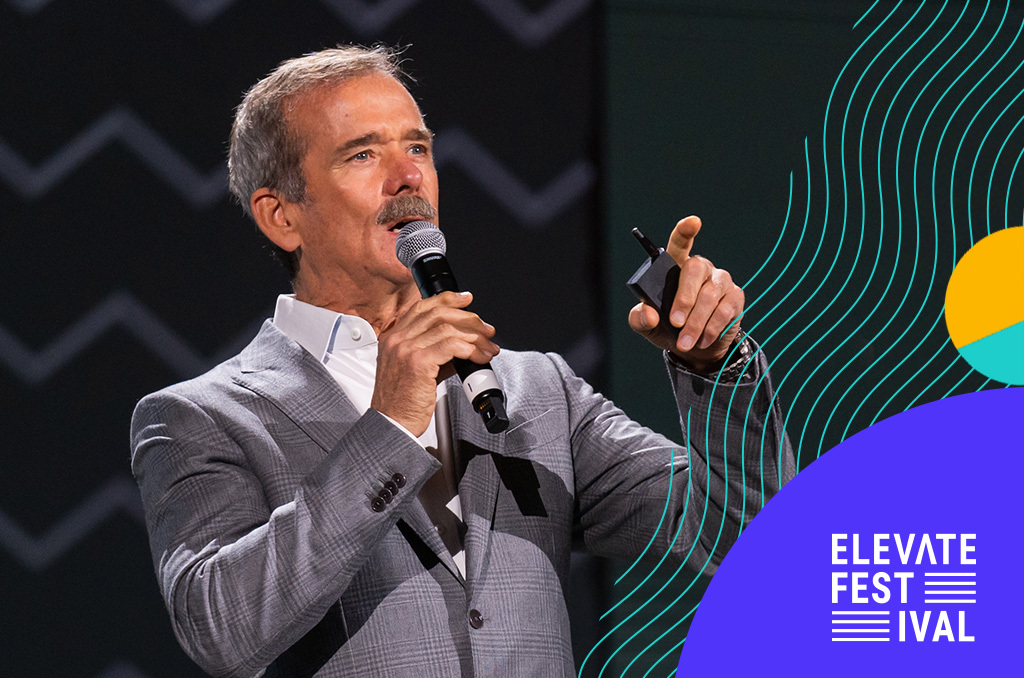 Uniting Innovators for Change
We unite the world's innovators to solve society's greatest challenges as Canadian leaders of change.
Accelerate Your Startup
Created in partnership with Moneris, take your ecommerce startup to the next level with Canada's first ecommerce accelerator, eCommerce North.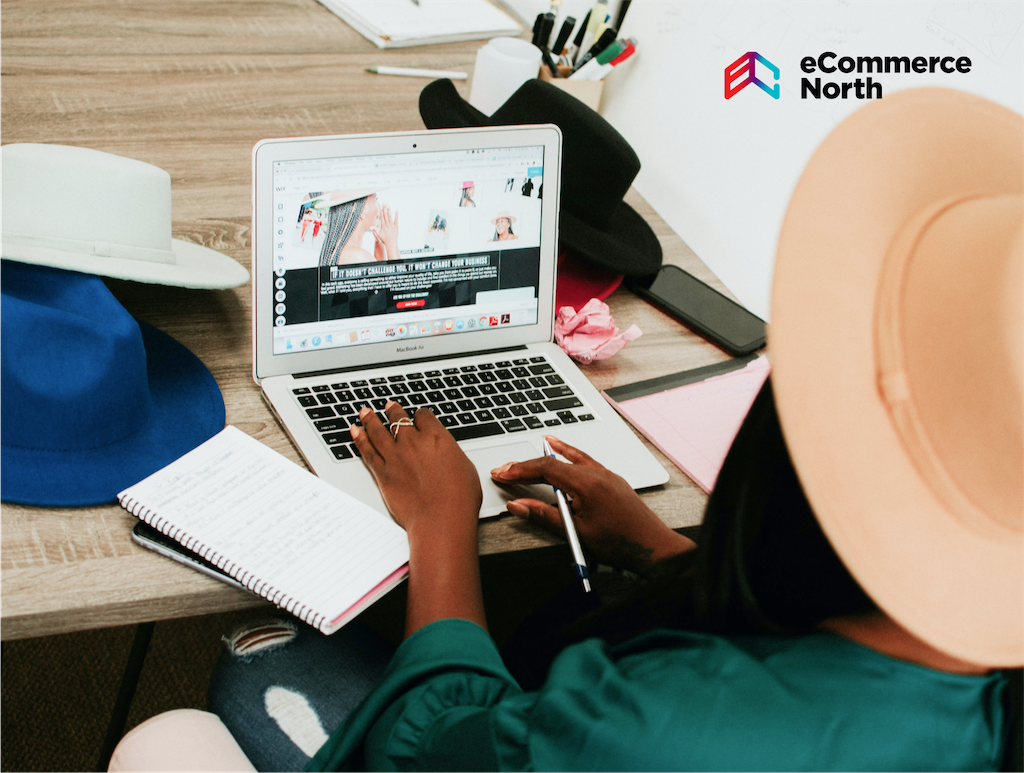 NFT Residency Program
If you're a new visual artist from an underrepresented community, apply to showcase your work in a physical gallery this year.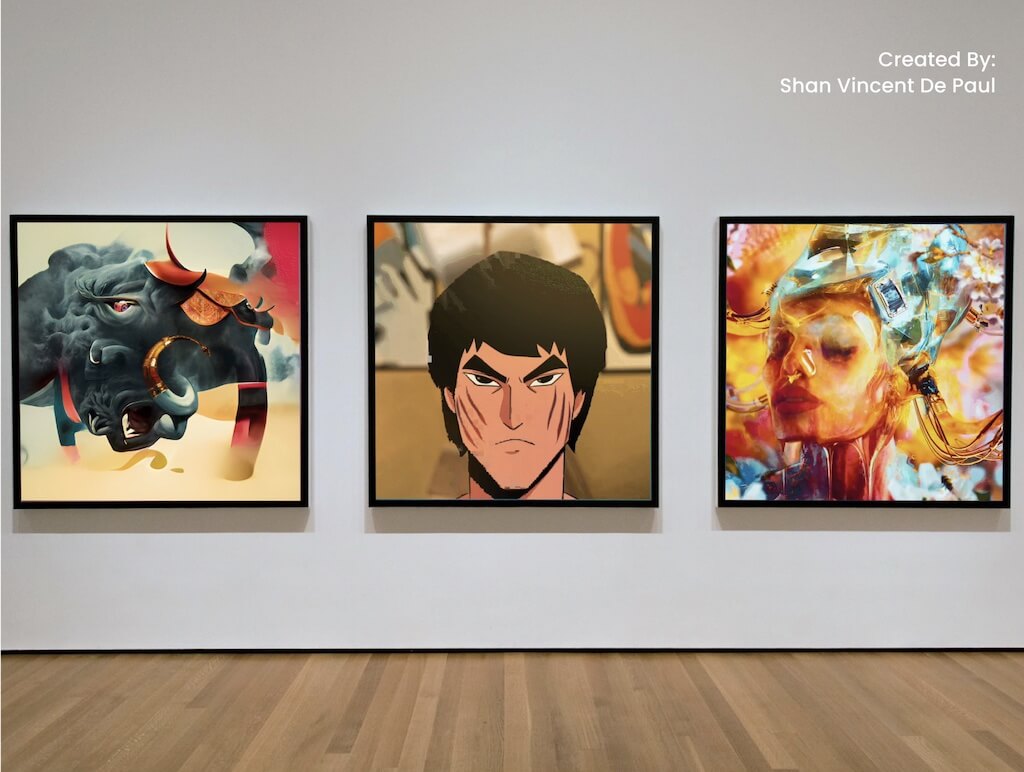 Our Programs
Elevate is a non-profit that builds and unites innovators through accelerator programs and industry-leading events at the intersection of technology, arts, and social innovation. Through strategic partnerships, an affiliation with the UN, and a roster of world-class speakers, Elevate inspires and invites its community to co-create a more equitable and sustainable future.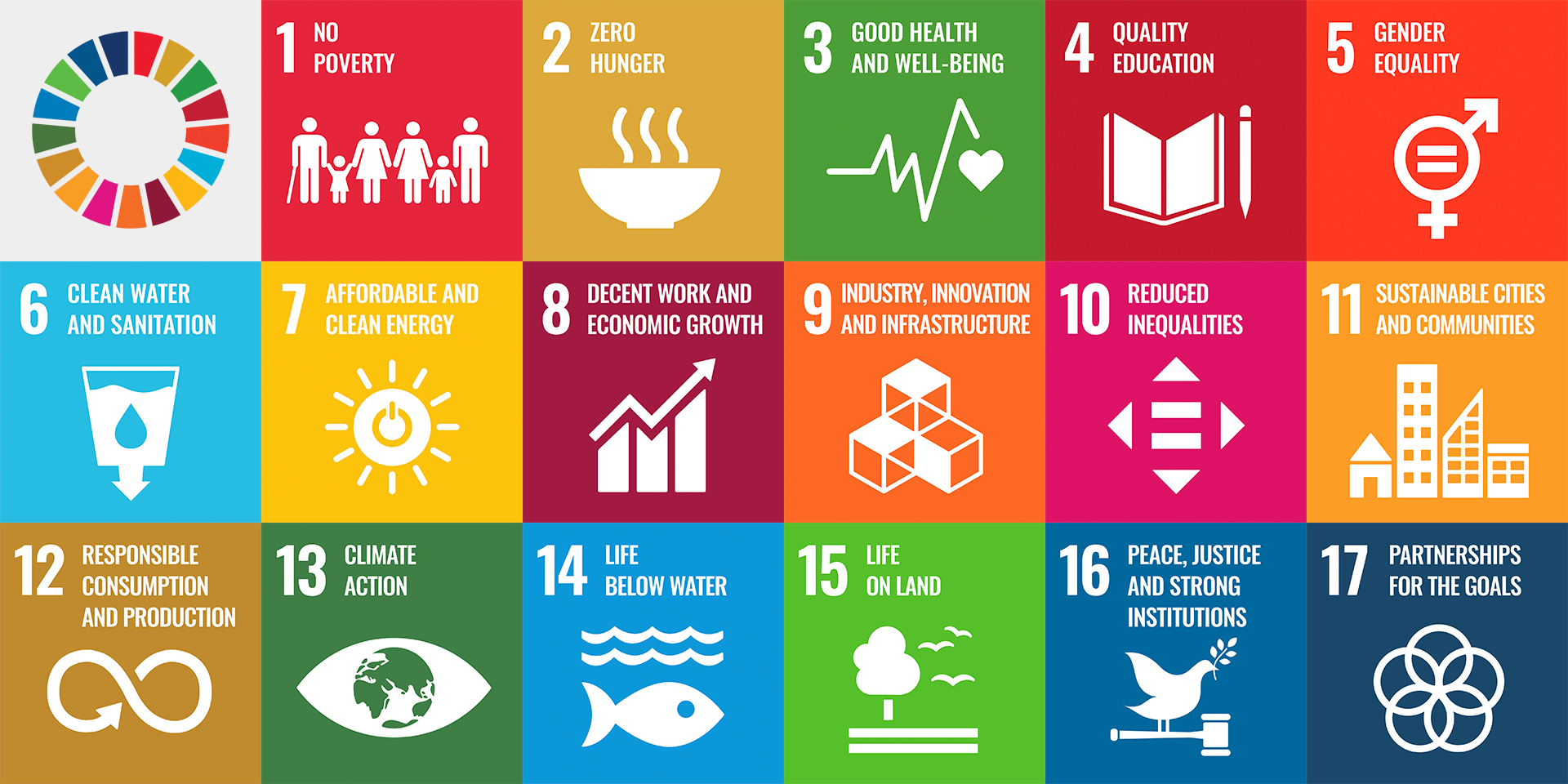 Advancing the United Nations SDGs
Committed to Change
Social impact is at the core of what we do. Through our partnership with the United Nations, we are actively advancing the Sustainable Development Goals to create a more equitable and sustainable tomorrow.
Speaker Hall of Fame
Disruptive innovators, creative thinkers, emerging artists, mission-driven founders, and the world's most influential icons have taken the stage at Elevate to discuss the ideas shaping our future.
Featured:
Our World-class Lineup of Past Speakers
We Thank Our Founding Partners
The Interac logo is a trademark of Interac Corp. Used under licence.
TD is a lead Sponsor of Elevate and any references to TD as Partner or Founding Partner does not in any way mean that TD and Elevate have entered into a partnership with each other.