Our Story
At Elevate, we unite the world's innovators to solve society's greatest challenges as Canadian leaders of change.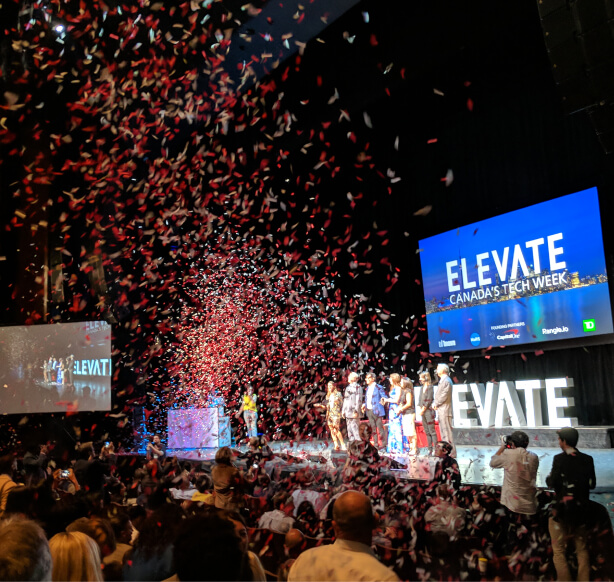 Our Mission
Our mission is to unite Canada's innovators to solve society's greatest challenges. We believe technology holds the incredible potential to transform the world for the better. Elevate connects global icons, thought leaders, entrepreneurs, corporate innovators, policymakers and students to help solve complex social problems.
Want to work with us? Browse career opportunities at Elevate here
Founding Story
A Canadian homegrown success story, Elevate has staked its claim as the world's fastest-growing tech festival ever since its debut in 2017. The not-for-profit produced its inaugural tech festival in under 90 days. Over 95 partners – including community, corporate, investors, startups, and government – came together to unite the brightest minds around the world looking to build a better future for society.
From 4,000 attendees to over 30,000 two years later in September 2019, Elevate was on a roll. With the pandemic, the beloved tech festival closed its doors in 2020 and pivoted with an emphasis on its commitment to social justice. Elevate heralded new programs that aimed to support underrepresented entrepreneurs through its eCommerce North accelerators and equity-deserving creators through its NFT Residency program, all the while advancing sustainability, wellness, and equality through its Think 2030 event.
In September 2022, with high spirits and social impact at its core, Elevate welcomed back its community for the reimagined Elevate Festival at the intersection of arts, technology, and innovation. Elevate continues to unite icons and innovators while carrying on the legacy of thought leadership and impact from its past lineup of world-class speakers and changemakers, including former First Lady Michelle Obama, VP Al Gore, tennis champion & entrepreneur Venus Williams, business icon Martha Stewart, astronaut Chris Hadfield, UN goodwill ambassador & model Sabrina Dhowre Elba, conservationist Dr. Jane Goodall, Grammy-nominated Akon, and other influential people.
As Canada's tech and innovation festival, Elevate Festival will reunite the community once again in Toronto from September 26-28, 2023. Learn more.
"
Technology has the potential to solve the world's problems, but we know that innovation alone isn't enough. We believe that a collaborative effort among world leaders, celebrities, innovators and students, and policy makers and entrepreneurs, is the key to addressing and finding solutions to complex issues.
Lisa Zarzeczny |
CEO & Co-Founder of Elevate
When we came together with the Design Exchange in 2019, we cemented our vision as a non-profit organization at the intersection of technology and innovation. Together, we operate 37,000 square feet of historic real estate in the heart of Toronto's financial district to deliver social impact programs. Find out more about how to book an event at the DX.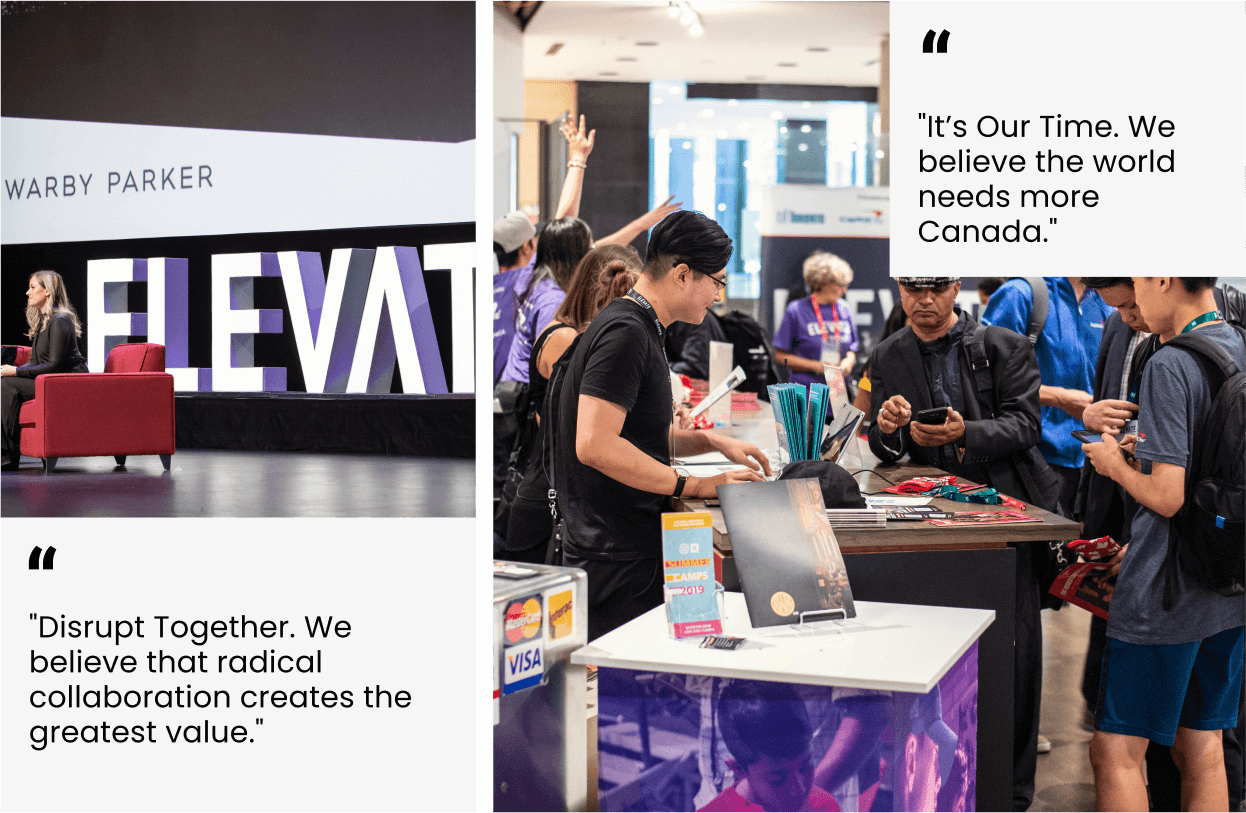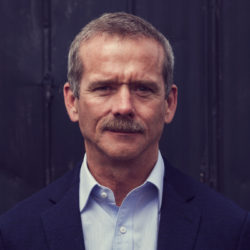 Elevate Co-Chair & Astronaut

Elevate Co-Chair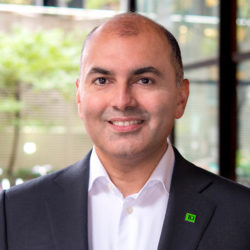 EVP, Chief Digital & Payments Officer, TD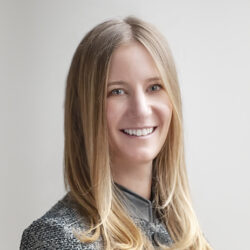 CEO & Co-Founder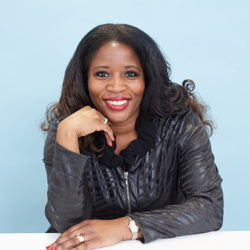 CEO, Protexxa and Co-Founder, The Firehood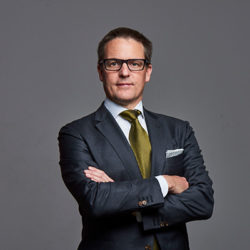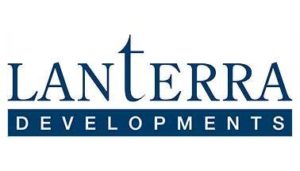 President & COO, Lanterra Developments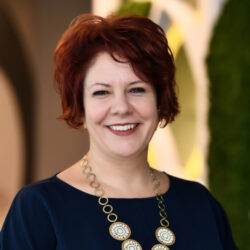 President, Mastercard Canada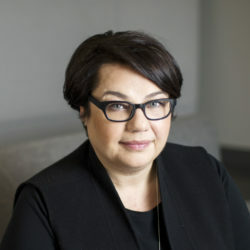 Chief Officer, Innovation Labs and New Ventures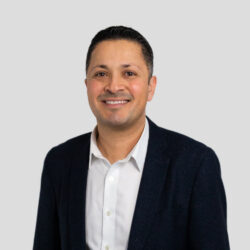 Chief Sales & Marketing Officer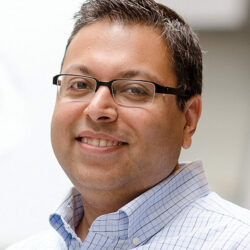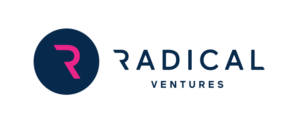 Partner


Vice President, Operations and Strategy at Ceridian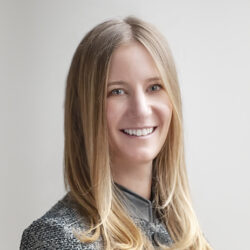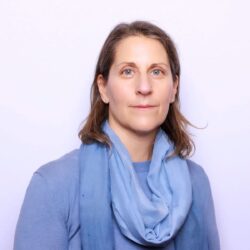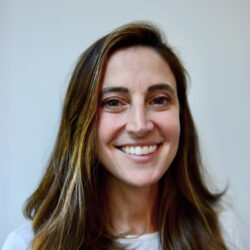 Senior Director, Marketing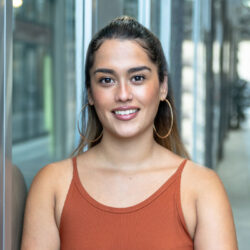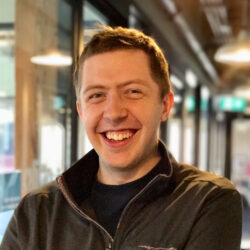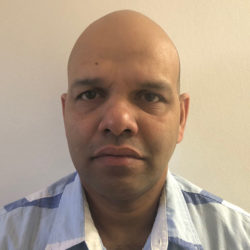 Facilities Supervisor, Design Exchange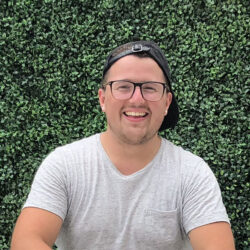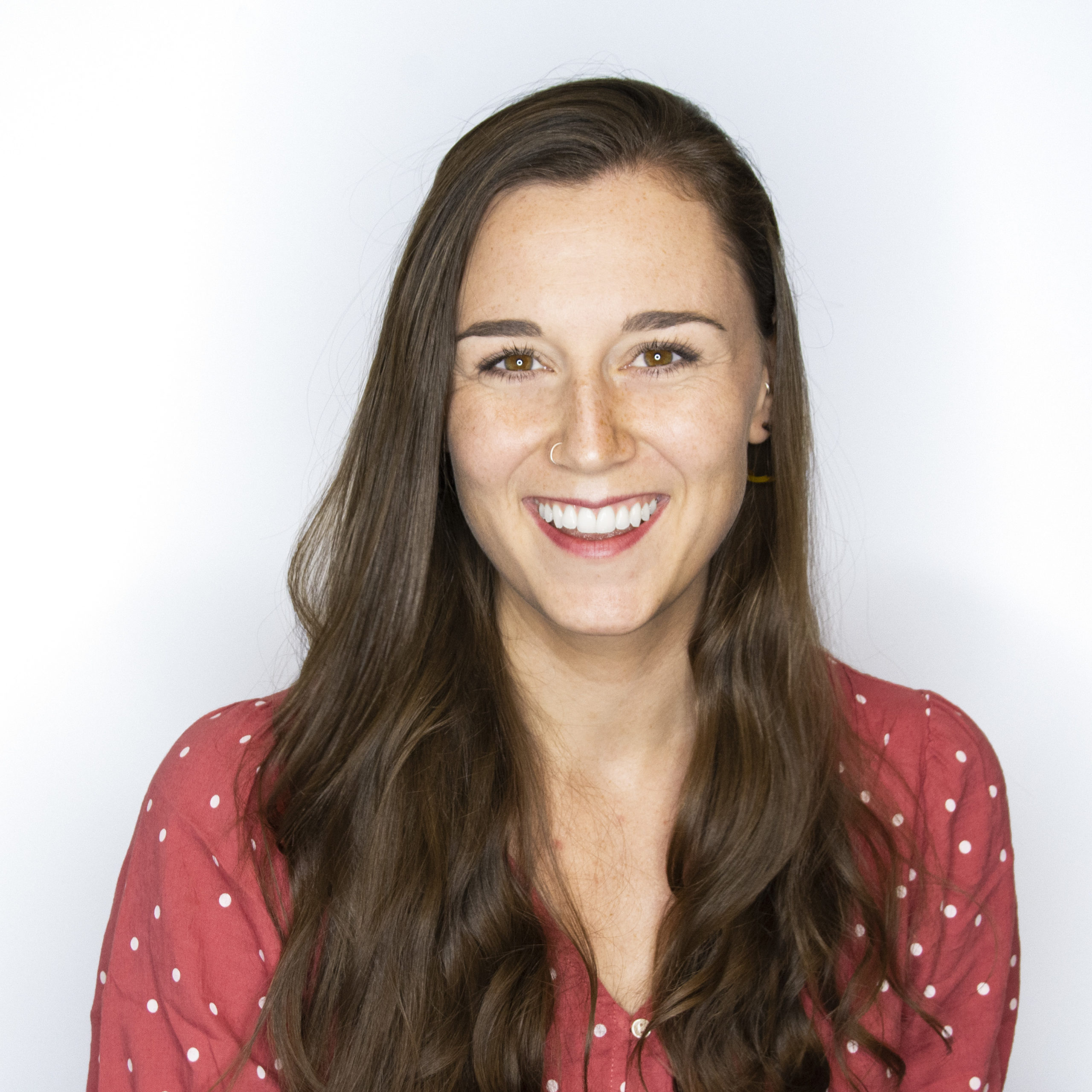 Senior Director, Partnerships & Key Accounts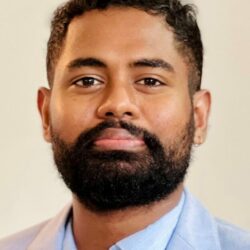 Specialist, Social Media & Community Engagement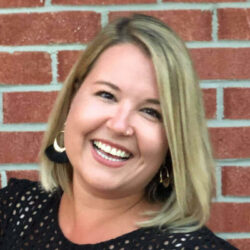 Associate Director, Operations - Festival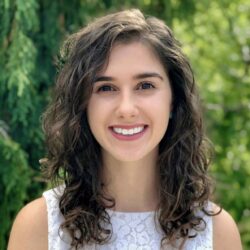 Associate Director, Production - Festival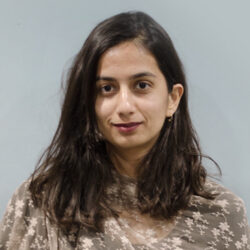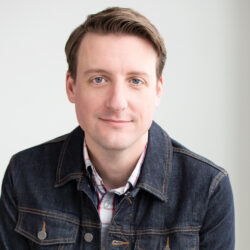 Content Producer, On-Stage - Festival
Manager, Operations - Festival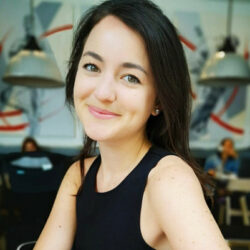 Senior Manager, Partner Success
Coordinator, Office and Community Events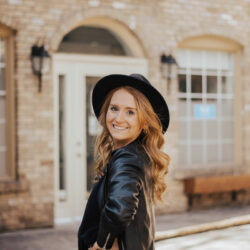 Manager, Operations - Festival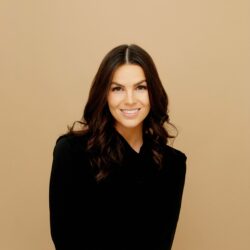 Associate Director, Partnerships
Associate Director, Programming - Live Events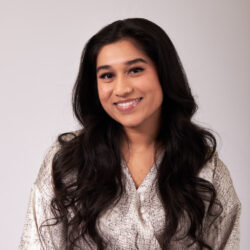 Lead, Innovation Programs
Speaker Programming Manager