In partnership with the Firehood, Elevate Women+ champions women in tech, with a focus on women-identified and gender-diverse founders and investors. Through readiness programs, mentorship, networking opportunities, and access to capital, this program is creating a more inclusive and accessible tech and innovation ecosystem in Canada.
Presented by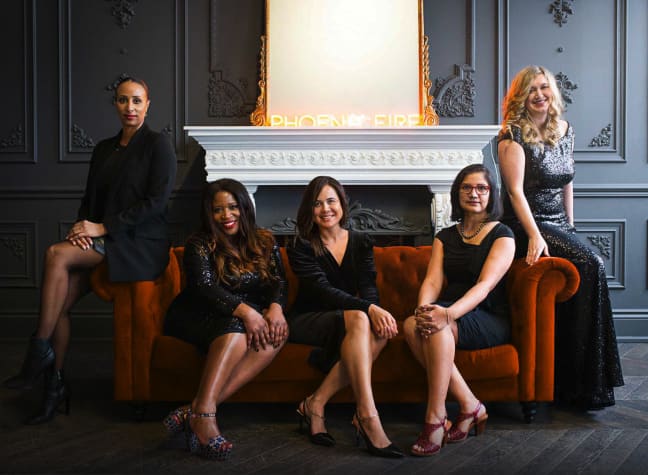 About Elevate Women+
In Canada, Women entrepreneurs continue to face systemic barriers within the venture capital ecosystem. Women comprise only 5.2% of Canadian venture capital partners and a mere 16.7% of angel investors1. The focus on both women entrepreneurs and women investors is critical as both groups face disproportionate access to the critical resources necessary for the growth of their careers, businesses, and overall wealth and prosperity. Women entrepreneurs and founders represent 40% of business owners yet they receive under 3% of VC dollars. With support from the Government of Canada, Elevate Women+ is funding projects that strengthen and build a more inclusive venture capital environment for Canadian women.
Made Possible By:
In Partnership with: