Canada's Next Sustainable Changemaker Challenge
Elevate and Mackenzie Investments are searching for Canada's Next Sustainable Changemaker. Scale your tech-startup and have the chance to be awarded a grant of $25,000 to accelerate your net-zero emissions goals through this 6-week challenge.
Presented by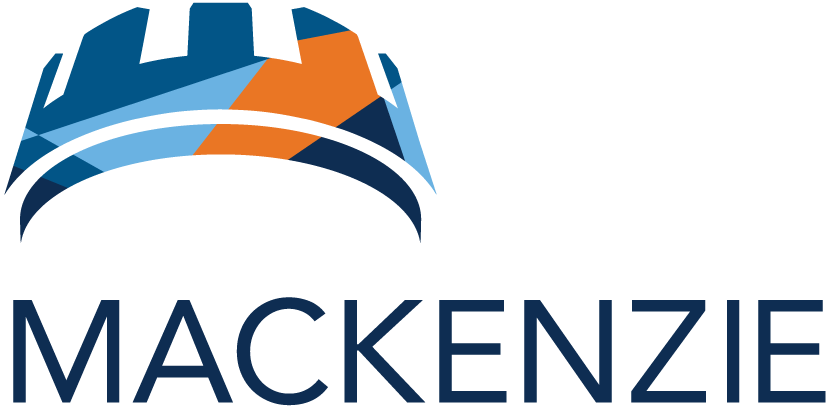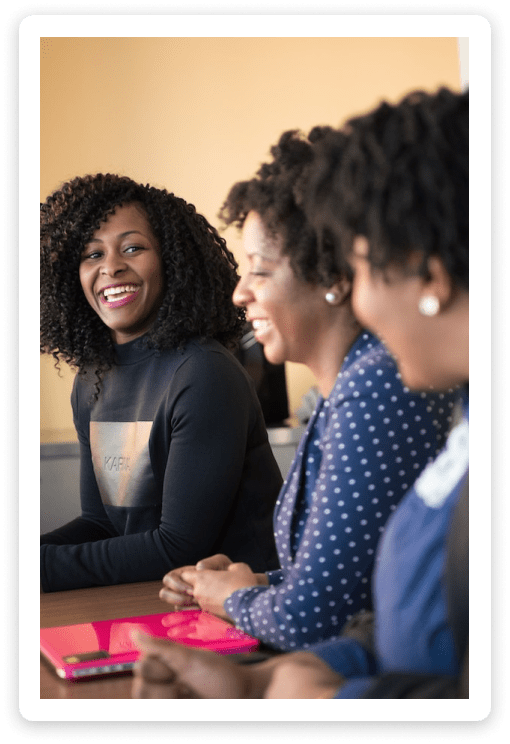 Are You Building A Startup That is Helping Drive the World to a Net-Zero Emissions Future?
Don't miss this unique opportunity to connect with experienced advisors, sustainability leaders, marketing experts and potential partners to scale your startup and make impact towards Canada's net-zero emissions goal! In the 6-week Canada's Next Sustainable Changemaker Challenge, you'll receive mentorship and coaching in areas from sales to fundraising. Apply now if you're eager to connect with sustainability experts and changemakers. During this startup challenge, you could even get the chance to pitch Mackenzie and their partners on your technology that could lead to connections and introductions to corporate partners.
The final pitch day also comes with the chance to be awarded a grant of $25,000.
Eligibility Criteria
At Mackenzie we're on a mission to create a more invested world, together. Key to this mission is building a more sustainable future. One that protects and invests in our planet and our climate. To create this movement, we're looking for tech startups that are building innovative solutions to cut greenhouse gas emissions to as close to zero as possible. By helping the world reach net-zero in alignment with Mackenzie's climate action plan, you'll be part of the ecosystem that supports the goal of net-zero emissions. By committing 1-3 hours per week for 6 weeks, you could earn the chance to be awarded a grant of $25,000 for your business.
You may be the perfect fit if your startup offers technologies that involve (but are not limited to) sustainable solutions that aim to achieve net-zero emissions, including:
Startups building solutions in affordable and clean energy
Startups focused on green solutions in real estate and property development
Startups that aim to create more sustainable cities and communities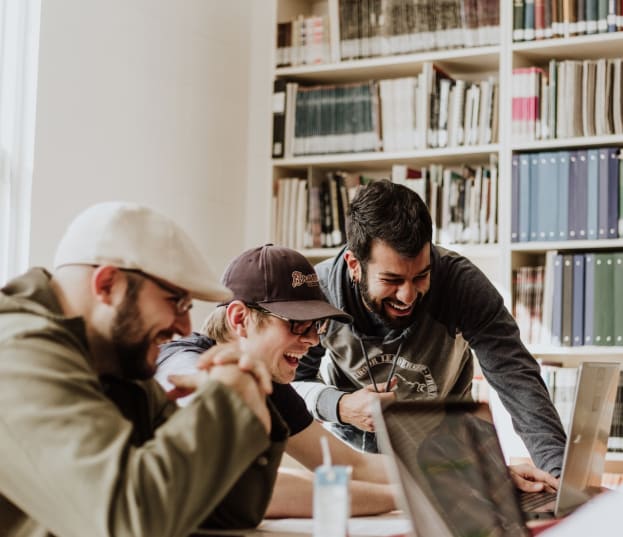 Key Dates
Dec 12, 2022
Applications Open
Feb 14, 2023
Applications Close
Mar 9, 2023
Program Begins
What's in it for You
Showcase your business, grow your network, build your scaling strategy, and explore potential introductions to partners when you apply to Canada's Next Sustainable Changemaker Challenge
Access To Stakeholders
The opportunity to connect with and learn from thought leaders and subject matter experts on the Elevate and Mackenzie teams
Mentorship & Coaching
Access to a range of experienced coaches and mentors in various areas, including fundraising, marketing, and sales, who can guide you on the myriad ways to build and scale your business model
Explore Introductions To Potential Partners
Meet with the Mackenzie team to explore opportunities for introductions and connections with potential partners
Network
Connect with experienced founders in the sustainability space to learn and gain insights into how to scale your start-up technology
Pitch For A Prize
The opportunity to pitch your startup directly to Mackenzie executives at a pitch competition event, and a chance to be awarded a grant worth $25,000 in cash for your business
Here's What You'll Take Away from the Challenge
Insights
Following a commitment to this 6-week program, participants will have received valuable insights into sustainability trends and advice from growth mentors from the Elevate and Mackenzie teams on how to scale a business in key areas like sales, marketing and fundraising.
Connections & Brand Awareness
Engage directly with the Mackenzie and Elevate teams on opportunities to highlight the impact you're making towards a net-zero world, including partnership introductions, marketing, and promotion.