Accelerate Your Startup
Designed for purpose-driven ecommerce startups in Canada, the eCommerce North startup accelerator, backed by Moneris, is committed to turning high-growth, direct-to-consumer and eCommerce tech companies into industry titans.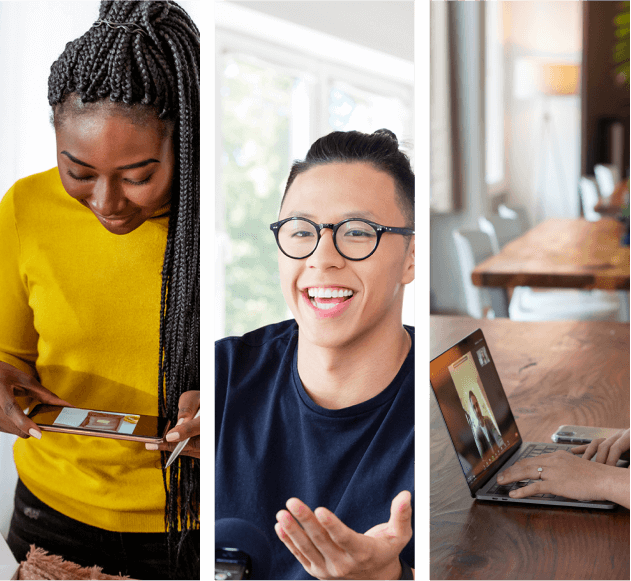 Helping Grow Purpose-Driven Startups
At eCommerce North, our advisors, mentors, and coaches all collaborate to set you up for success. We help you accelerate revenue growth, exceed funding goals, connect with key members to scale, make your startup competitive in a stakeholder-centric world, and build a business where equity, sustainability, and mental health is top of mind. That's not all! This highly specialized accelerator program is committed to boosting women founders and entrepreneurs from underrepresented groups.
Check out the companies that have graduated from the eCommerce North Accelerator program

March 7
Applications Close
April 11
Program Kick-off
Scale Up in 7 Ways
These are 7 ways this startup accelerator can take your business to new heights:
Growth
Implement new customer acquisition and retention strategies
Operations
Audit your existing business process, track metrics, and attend expert-led workshops to learn the tricks of the trade.
Funding
Build a fundraising strategy, explore customized financing options, and have direct access to VCs and financiers.
Inclusion
Join a program that boosts female founders and business led by underrepresented entrepreneurs.
Sales
Develop and execute an outbound sales and partnership framework.
Leadership
Through 1:1 coaching and industry-leading mentors, develop a scaling mindset and strategies for becoming a better leader.
Brand Exposure
Showcase your business at this year's Elevate Festival in Toronto from Sept. 26-28, 2023. Putting emerging startups in front of large audiences is our thing!
Eligibility Criteria
Ideal startups for this accelerator are:
Mission-driven
Is there a social purpose and vision for your business & the world?
Digital-first
Are you thriving in the digital space?
Coachable & Collaborative
How well do you handle feedback and different perspectives?
Demonstrated Traction
Do you have proven customer demand for your product or service?
If this is you and you are ready to take the next step, start your application today.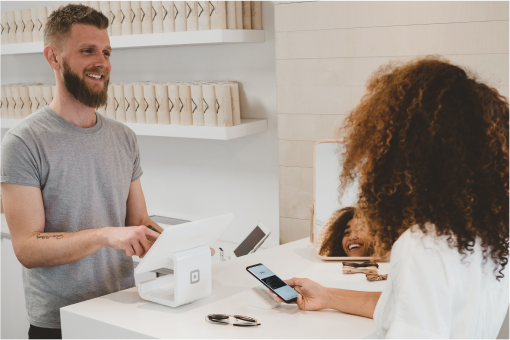 Grow Your Business: The Strategies You Can't Afford to Ignore
How to grow your business according to Brian Halligan, award-winning CEO and Co-Founder of Hubspot and senior lecturer at M.I.T School of Management.
Read More