NFT Residency Program
Access to mentorship, capital, and community for underrepresented creators.
Presented by

Artist: Shan Vincent de Paul
Canada's First Nft Residency Program For Underrepresented Creators
Elevate's NFT Residency Program was designed to launch NFT artwork by underrepresented creators on the global stage. Through the immersive 4-month residency program, creators were empowered to thrive in the NFT art space. The first cohort showcased their art pieces alongside high-profile NFT artists at Elevate's NFT Art Gallery, in the historic Design Exchange, Toronto's architectural gem.
Want to explore the intersection of arts & tech? Join us on the Creator Summit Content Track at Elevate Festival 2023, taking place in Toronto from September 26-28, 2023.
NFT Residency Program Benefits:
Coaching
Guidance from experienced creators & builders.
Capital
Funding for an upcoming NFT project.
Community
A way to build relationships with Elevate's community of partners, innovators, and influencers.
Collaborate
An opportunity to collaborate with creators, brands and tech leaders.
Exhibit
The chance to exhibit artwork among a curated collection of art pieces in a physical NFT Art Gallery.
Exposure
Opportunity for exposure through Elevate's activations within Canada's innovation ecosystem and at Elevate Festival.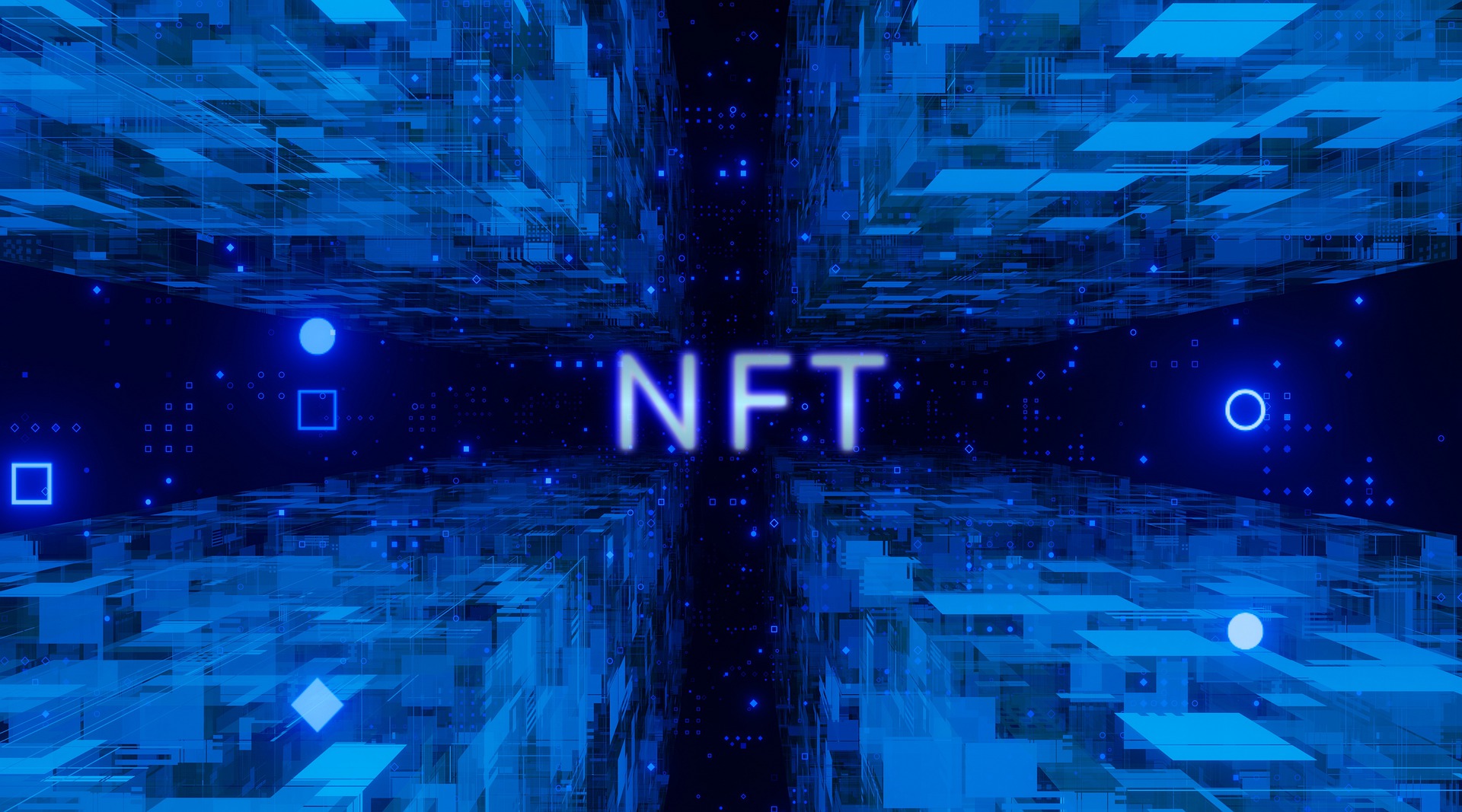 What's an NFT?
To get behind the emerging NFT art form and explore its potential to bust barriers in tech & innovation, here are NFTs explained.
Read More