Change begins with a thought. And when a thought becomes action, it can change the world.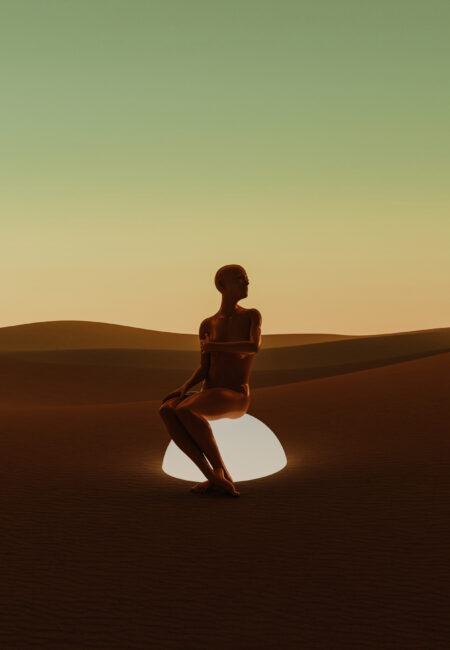 Think Equality
The barriers to equity that Black, Indigenous and people of colour face are everywhere. But as a nation, we've been slow to initiate change. Think Equality will feature a nuanced, informed, and country-specific conversation about diversity, equity and inclusion.
Supported By
Think Sustainability
The latest report from the Intergovernmental Panel On Climate Change paints an alarming picture that climate change is already upon us. Swift and decisive action is needed now to put Canada on track to meet the targets of the 2030 agenda.
Supported By
Think Well-Being
Health is more than the absence of disease; it is a resource that allows people to realize their aspirations, satisfy their needs and cope with the environment. To ensure healthy lives and well-being for all, we all have to take action.
Supported By
FinTech For Good Innovation Stream
The FinTech For Good Innovation Stream will feature daily sessions that offer thought provoking discussions, insights from industry experts and a unique look into emerging technologies and disruptors at the intersection of fintech, equality, sustainability and well-being. Join us everyday at 3:00PM EST, as we explore inclusion by design, emerging disruptive technologies, and digital ID in healthcare.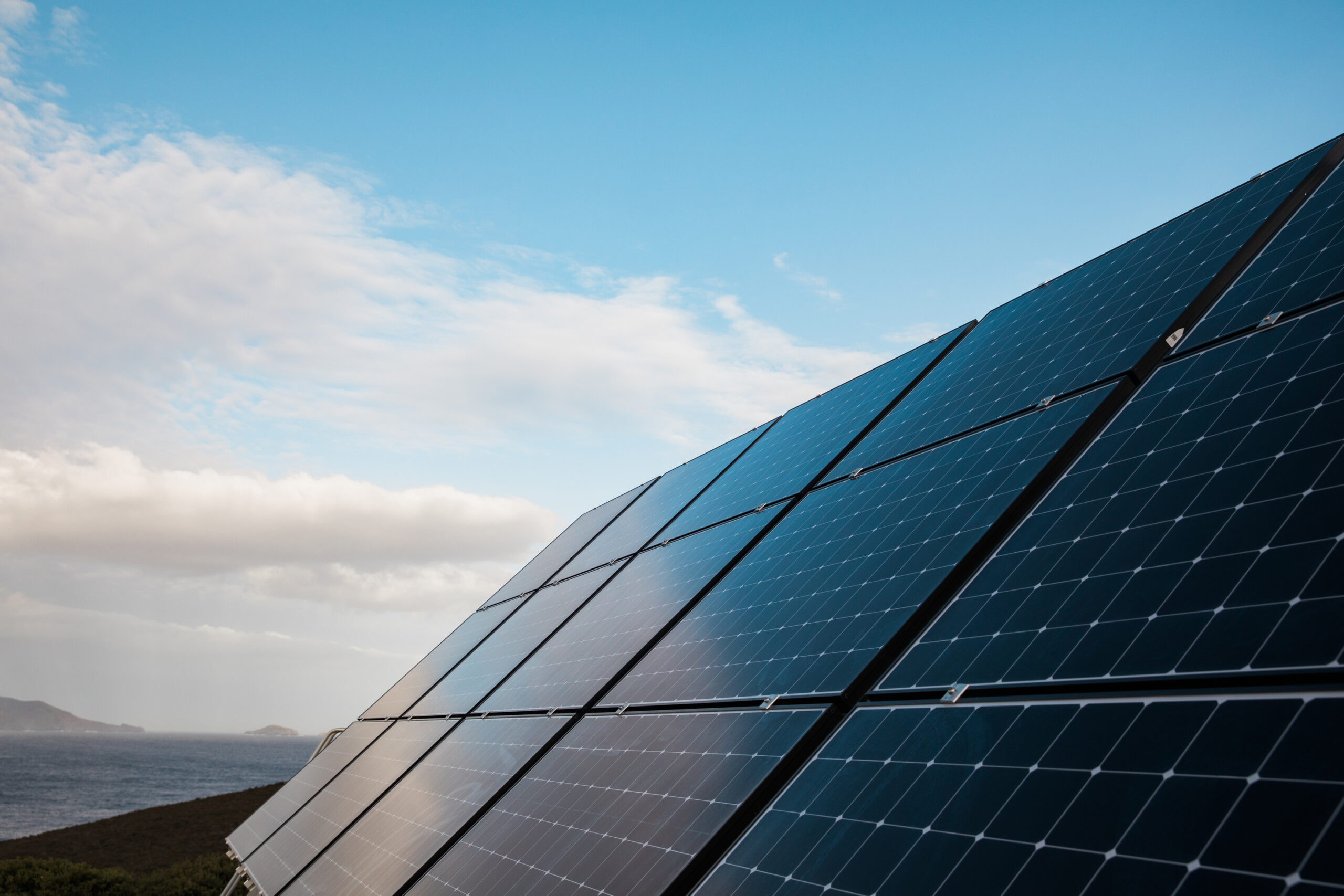 About
Think 2030
Think 2030, powered by Elevate, brought together industry leaders, policymakers, and startup disruptors to advance critical initiatives in Canada to help foster a new equitable, sustainable and healthy era. Through participatory dialogue and debate that informs policy and action, Think 2030 generated national awareness of the goals laid out by the UN in the 2030 Agenda for Sustainable Development and set out tangible outcomes. This September, creative minds and innovative thought leaders will come together once again for the reimagined Elevate Festival 2023. Together, we will think ahead and take action to shape a future that includes us all.
"Think 2030 is powered by Elevate and is not affiliated with the IBM Think Conference or endorsed by IBM."
"The Interac logo is a trademark of Interac Corp. Used under licence."