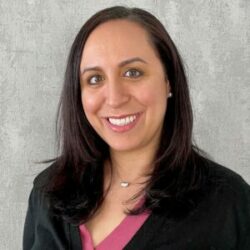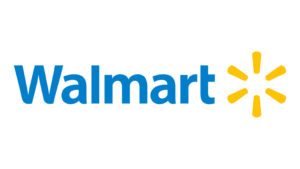 VP, Transformation Services, Walmart Canada

Suzanne Knight is the Vice President of Transformation Services at Walmart Canada, overseeing change management, enterprise organization design, digital and efficiency transformation, business agility. She also incubates initiatives such as building digitally enabled omni concept stores and improving operational efficiency around returns.
In addition, Suzanne is a Certified Facilitator and Agilist and has been a featured speaker for many organizations, including: Schulich School of Business, Canadian Government Executive, Institute of Public Administration of Canada, Future Leaders of Ontario, and more.