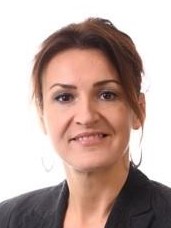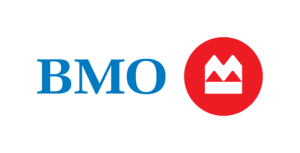 CIO for Personal & Business Banking, & B2C Data Transformation, BMO Financial Group

Sladjana is a transformational and collaborative Technology leader who enables growth by developing best-in class, persistent, dynamic engineering teams and modernizing engineering capabilities into resilient, cloud-based and data driven platforms.
As a CIO for Personal and Business Banking, and B2C Data Transformation in BMO Financial Group, she is responsible for Canadian Personal and Business Banking Products and Services and North American Retail Payments. Her focus is to balance resiliency with transformation to build new capabilities, scale and drive B2C strategy across Canada and United States.
Prior to this role, Sladjana was an enterprise, digital transformation and innovation leader at TD Bank Digital and Payments, with Global expertise in driving growth in Banking, Capital Markets, Prime Brokerage, Wealth and Insurance businesses. Before joining TD in 2003, Sladjana started her career as a java and database developer with Goldman Sachs in New York City and a mainframe developer with IBM in Toronto.
She is a University of Toronto, Computer Science graduate and more recently has also completed the Executive MBA at Rotman School of Management, University of Toronto.
As a strong proponent of equal career opportunities, she is particularly dedicated to increasing the number of women both in Technology and in the senior management levels.
Outside of work, her two teens are well on their way to independence and share her passions for skiing, running, and the outdoors of Ontario lake country. While Mount Kilimanjaro is the highest vertical peak she reached in 2013, Sladjana continues to explore new paths and peaks and gain new learnings and outlooks.