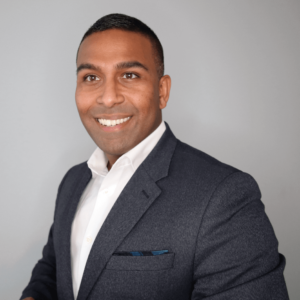 CEO/Co-Founder, ReHuman

Sid is a co-founder and CEO of REHUMAN Inc., a decentralized identity & metaverse company with a mission to build an inclusive and equitable global digital economy. REHUMAN is based in the US, Canada, and Africa.
REHUMAN was founded in 2019 with a dream to make a positive impact in the world through innovative products and philanthropy. And for the past 3 years, REHUMAN Foundation is committed to providing daily meals to 1500 children in Africa, along with funding for the school infrastructure and other necessities for the school.
Sid has over a decade of experience in HR tech, identity management & cybersecurity, He got involved in blockchain development in 2016, starting with Ethereum, and Hyperledger, which eventually led him to self-sovereign identity/ decentralized identity/ ToIP in 2018.
He is also a contributor at W3C, DIF, leads the Hyperledger chapter, Web3 committee member at Canada Blockchain Association, and is a leader for Government Blockchain Association in Canada.