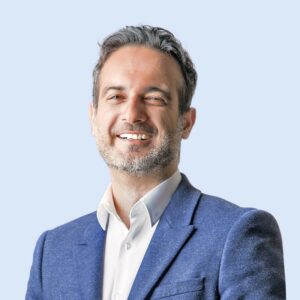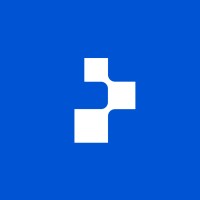 Co-Founder & Chief Executive Officer, Promise Robotics

As the co-founder and CEO of Promise Robotics, Ramtin brings more than 16 years of leadership experience in helping the building industry to innovate and adopt new technologies for better productivity and sustainability. Ramtin is a mission-driven leader with a deep passion for positively impacting our communities and advancing the industries. He brings a unique blend of expertise in the development of deep tech, real estate, operational savviness, and corporate strategy.
Prior to founding Promise Robotics, Ramtin was a founding member of Autodesk Research, where he assumed several key leadership roles during his 13 years career at Autodesk. As the former Head of Autodesk Technology Centre in Canada, Ramtin was responsible for the strategic vision, implementation and operationalization of Autodesk's new flagship R&D center located at the MaRS Discovery in Toronto; and the first AI-assisted office design in large scale housing 200 employees, in addition to a state-of-art prototyping facility for technology startups. At a different capacity, Ramtin was a Distinguished Research Scientist at Autodesk as he led the development of core technology visions and strategies, including Autodesk Moonshots in Industrialized Construction and Autodesk's new AI & Robotics activities in EMEA. A technically savvy CEO, Ramtin is also an inventor and holds multiple patents related to BIM, IoT, Digital Twin, and Simulation technologies.