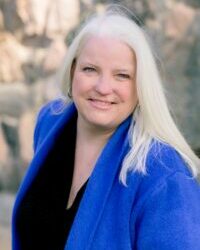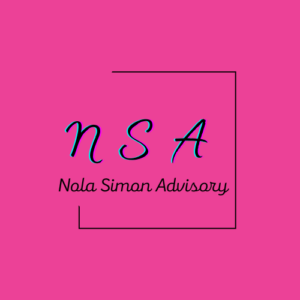 Hybrid/Remote Work Futurist

I sell change. We need the vision seekers, the renegades, the round pegs in square holes right now. The future of work starts with hybrid/remote but it's fundamentally about embracing change. And people only embrace change when it's something they choose. Autonomy is critical.
I'm Nola Simon, an international consultant who has advised hybrid/remote work teams for the last 10 years.
Companies consult me because I know how to design hybrid/remote work that can help retain and attract staff. Challenging the status quo is bred in the bone.
I've worked for 5 different corporations, 2 of them global, over the last two decades. I pioneered hybrid work and have worked some version of hybrid/remote since 2012.
It changed my life. ❤️‍🩹❤️‍🩹❤️‍🩹❤️‍🩹
The secret to hybrid work is intention. Communication matters – it requires listening, asking great questions, establishing trust and psychological safety.