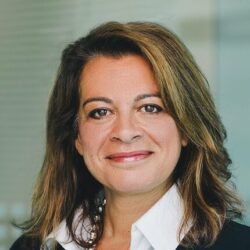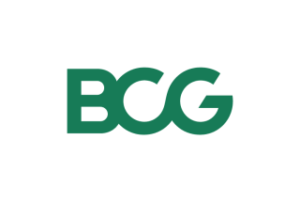 Chief of Operations & External Relations, BCG Canada

A seasoned business leader and practice builder with 25+ years at BCG, Nina Abdelmessih is Chief of Operations & External Relations for the Canadian practice of Boston Consulting Group, a global management consulting firm considered the leader in business strategy for Fortune 500 companies across a wide array of industries.
BCG's recognition as a top employer is in no small part due to firm leaders like Nina, who, in her current role, has developed the blueprint for BCG's Canadian practice strategy and operations while cultivating a vibrant and purposeful culture. Nina leads a team of 500+ across three offices to bring the next level of skills and impact to the BCG and its clients. Additionally, in this role, Nina has spearheaded the launch of The Centre for Canada's Future (CCF), positioning BCG as an integral part of a community of leaders shaping Canada's future through thought leadership, convening, and driving impact on key issues of national importance, such as climate action, and DEI. Another testament to her many successes, Nina recently led a four-year project to design and build leading edge offices that reflect the firm's purpose and culture and enable new ways of working.
Nina is a world class, values-driven leader equipped with the passion to effectively build teams and drive change and impact with a unique career path at BCG spanning Client Service, Global Practice and Canadian System leadership roles.