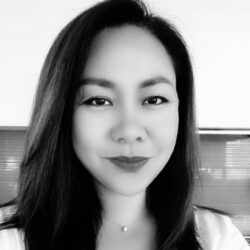 Co-founder & Chief Strategy Office, Eukapay

Nancy is the co-founder and Chief Strategy Officer at Eukapay, a Toronto-based digital payments company.
Prior to Eukapay, she cofounded Decentral, an early wallet creator, and supported a collective of builders whose work would launch as Ethereum in 2015. Her adventures in digital currency began when she found resonance and community with early Bitcoin adopters in 2012.