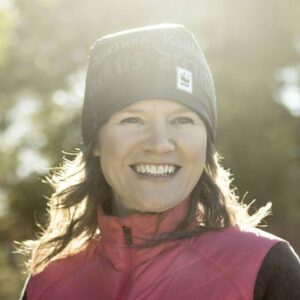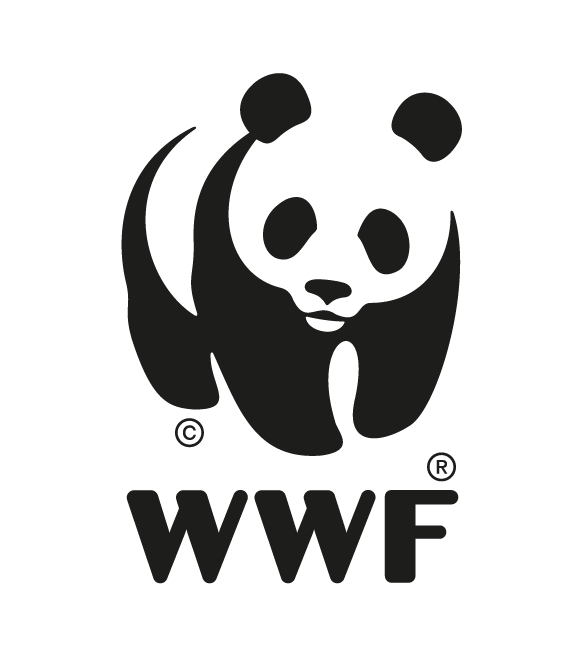 President & CEO, WWF Canada

Megan Leslie is President & CEO of World Wildlife Fund-Canada. Since taking on this role Megan has led WWF-Canada's bold 10-year plan Regenerate Canada, to expand habitats, reduce carbon in the atmosphere, lower industrial impacts and, as a result, reverse wildlife loss and fight climate change. She is also passionate about engaging Canadians to take action for nature.
Before assuming the role of President & CEO Megan was WWF-Canada's Vice-President, Oceans. Prior to that she was a Member of Parliament representing Halifax for two terms during which she was deputy leader of the Official Opposition and vice-chair of the government committee on environment and sustainable development. As a Parliamentarian Megan introduced a motion that led to a ban on plastic microbeads in products, and expedited the creation of Sable Island National Park Reserve.
Megan is the proud recipient of an hounourary doctorate from Mount Saint Vincent University.