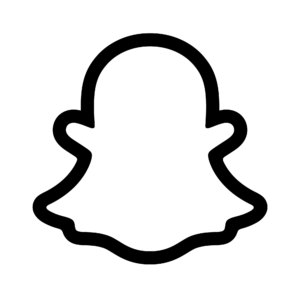 Retail Vertical Lead, Snapchat

Matt Bolivar is the Retail Vertical Lead at Snap Inc. in Canada, and has spent the last five years working with advertisers and retail partners to elevate their brands through innovation and fostering a deeper connection with their target audiences on Snapchat. His niche: helping brands incorporate immersive, Augmented Reality (AR) campaigns into their marketing mix — proving this technology is revolutionizing the retail sector and playing a unique role in the purchase journey, increasing conversion and leading to full funnel success.
Prior to joining Snap, Matt spent time in strategy, digital and programmatic campaign management roles at Yahoo, Accuen, Cossette Media, and Suite 66. He has managed the development and execution of online advertising campaigns for brands such as TELUS, Nike, Pepsi Co., General Mills, IKEA, Capital One and Sleeman Breweries.