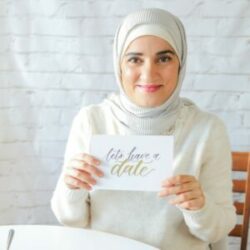 Founder, Healthy Genie

Maryam grew up in Abu Dhabi – UAE, her adventurous palette developed at an early age while experimenting with her mama's cookbook when she was 12. Staying true to her passion, she graduated with a BSc. In Nutrition and Food Technology.
She went on to create a successful vegan product line called Healthy Genie and created an online platform for healthy recipes and tips with the mission to inspire people to live a healthier life.