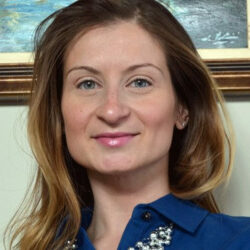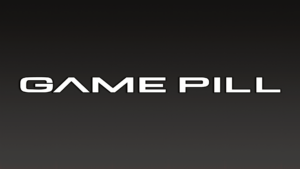 VP Operations, Game Pill

As VP of Game Pill, Mary oversees finance, business affairs, and production, ensuring internal teams stay motivated, and client care remains paramount.
As a CPA, Mary spent the first half of her career providing business and tax advice to some of Canada's most successful enterprises before finding her place in the interactive gaming space. At Game Pill, Mary has been part of many innovative projects, ranging from convergent games, to VR motion rides, and most recently projects that seek to innovate and gain momentum in Web 3.0.
Outside of Game Pill, Mary has been a staunch advocate of the gaming industry and is dedicated to leading, motivating and mentoring the next generation of creative masterminds and leaders.