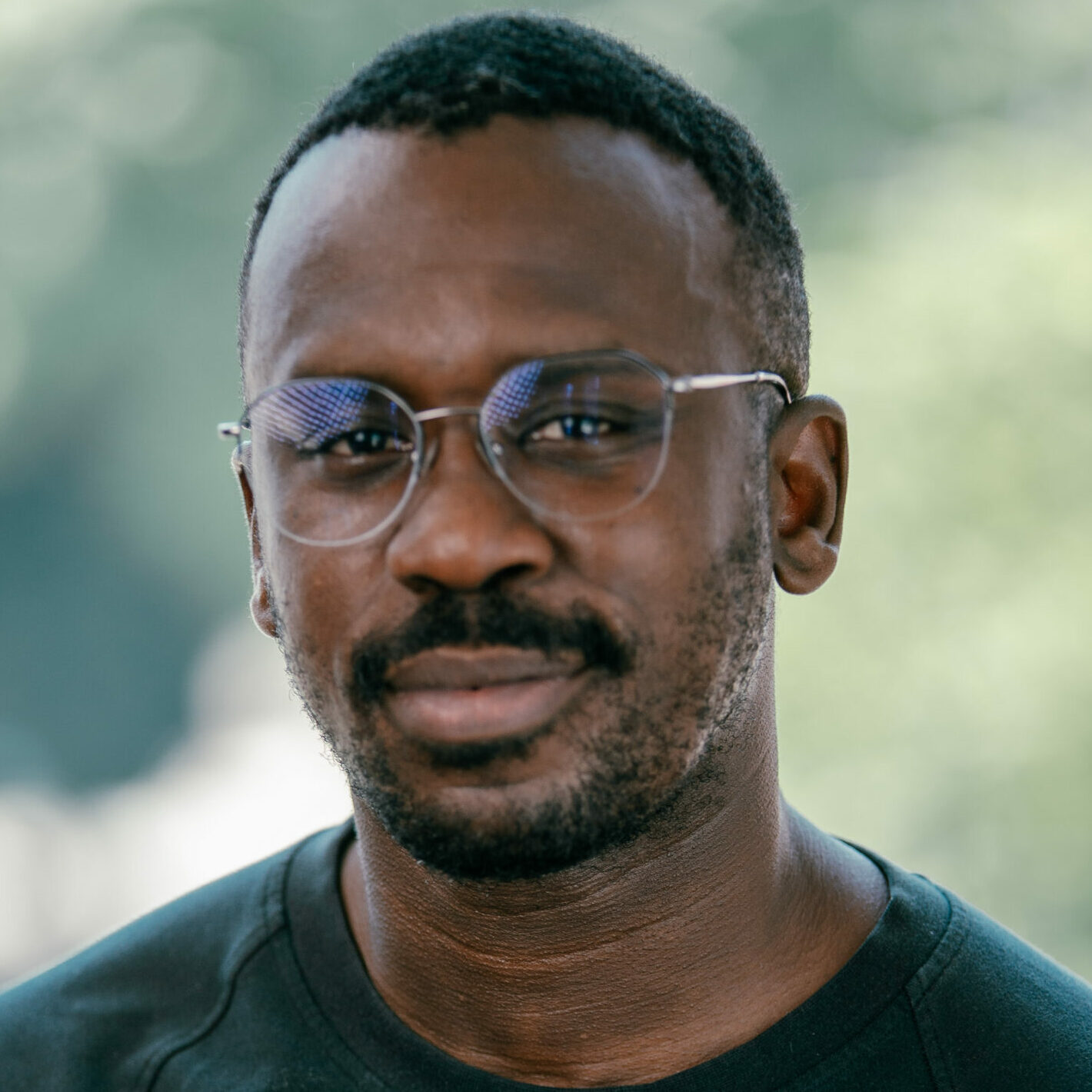 Founder & CEO, Future Capital

Marlon Thompson is an angel investor, startup founder and experienced advocate for diversity in business. He has spent the last 9 years working with industry-leading tech and ecommerce startups and the past 5 five years have been dedicated to creating pathways to success for underrepresented leaders in the startup ecosystem. Thompson founded Future Capital in 2020 to change the landscape of startup investing across North America.
In addition to his role as CEO at Future Capital, Thompson serves on the Advisory Council for Diversity at lululemon, as a member of the Board of Directors for QueerTech – a Montreal-based non-profit organisation that aims to queer the tech ecosytem, and as a Venture Partner for LOI Venture – a Canadian VC fund lead by Ryan Holmes (Hootsuite Media, League of Innovators).
Prior to launching Future Capital – Marlon developed and led diversity initiatives that support founders and investors for the likes of League of Innovators, and Highline Beta. In addition to his work on diversifying the tech and VC industries, Marlon is a current community representative for the Rainbow Foundation of Hope and has served as a refugee sponsor in partnership with Rainbow Refugee Foundation & the National Film Board of Canada.