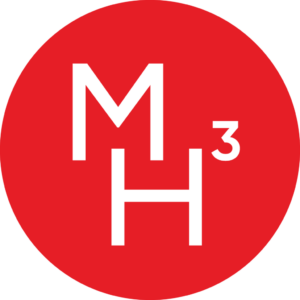 Founder, MH3 Collective

A lifelong volunteer and entrepreneur, Mark Harrison is an experienced marketer and big believer in purpose. Mark is the founder of T1, a sponsorship agency that exclusively works with impactful brands, and the co-founder of SponsorshipX, a global networking platform. In 2020, Mark co-founded the Black Talent Initiative to support the Black community in professional workplaces and sidekick consulting to provide strategic solutions for businesses. Also, in 2020, Mark helped launch Humanity, a creative agency for the Human Age, and Park Street
Education, a non-profit that works to remove all barriers to children's education.
His community involvement includes being a Board Chair of Big Brothers Big Sisters of Toronto, a Board Member of the CAMH foundation and an advisor to several ventures, including the Crankworx World Tour, Riff, and NFL Canada. In addition, Mark was recently appointed to the Board of Directors of Playmaker Capital, a leading digital sports media company.