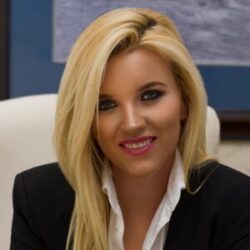 Founder & Power Broker, Galactic Labs

Lily founds and funds companies. Galactic Labs brings ideas, capital, resources and talent together- partnering with web 3 founders to build the best ideas into great companies.
Attorney at law by profession, entrepreneur to the core and super connector by nature, Lily has helped build over 20 companies in her career. Born and raised in Barbados, Lily is passionate about advancing culture forward through the empowerment and development of the tech & blockchain ecosystem within the Caribbean.