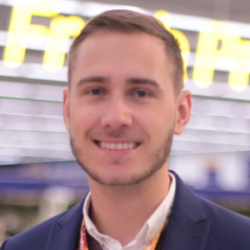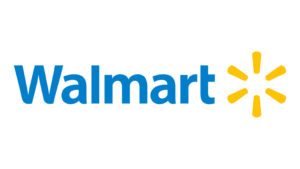 Head of Innovation, Walmart Canada

With a passion for technology and innovation, Lee Jeyes has been able to bring this to the largest retailer in the world, Walmart. Over his career, Jeyes has been a part of major initiatives including the launch of Walmart's online grocery business in Canada and driving $500 million in business value in a two-year period.
As the Head of Innovation for Walmart Canada, Jeyes' department exclusively focuses on radical and disruptive approaches to keep Walmart at the edge of innovation.
On days off you will find him in Toronto walking along the water with his Great Dane, Wally 🐶, or making music in his plant filled loft 🌵.