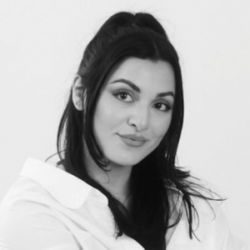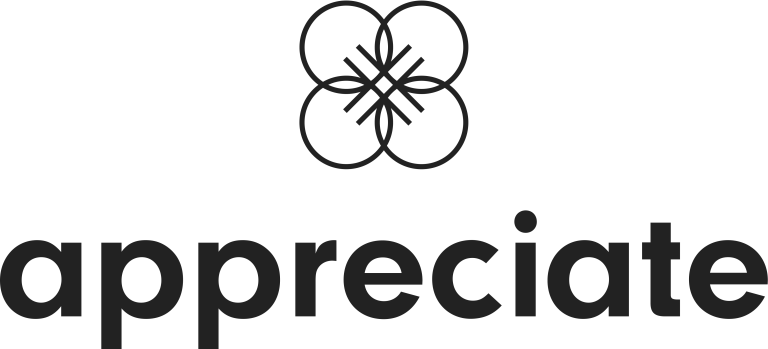 Chief Product Officer, appreciate

I'm Kayla, Chief Product Officer at appreciate. Before I even knew what product principles were, I was learning them in my sewing lessons in first grade. I played around building with colours, patterns, and shapes during class time. I'd sew clothes, blankets and even bean bag chairs, showcasing them at the annual fashion show i.e. my Paris Fashion Week.
Now I spend most of building web3 & blockchain products for people. Previous to appreciate, I spent five years at IBM as a Managing Consultant on the Edge Computing team. Notably leading blockchain projects for Organic Health in Canada and New York State Excelsior Vaccine Passport.
Known for my "tech for hot girls" series on TikTok, I've cultivated a following of 230K+ and growing on social media platforms. I'm constantly acquiring appreciate inspiration from over the world along the way. Let's connect at kayla@appreciate.it.