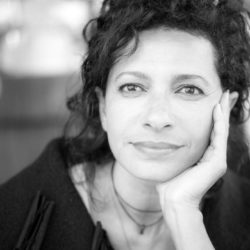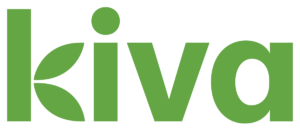 Founder & CEO

Julie Hanna is a technologist, entrepreneur, board director, investor and advisor working with purpose-driven companies to solve some of humanity's most pressing challenges. She is an advisor to X, Alphabet's Moonshot Factory (formerly Google [X]), board member at Mozilla Corporation and Esalen Institute, and an early investor in high growth technology companies, including Lyft, Lending Club and Bonobos (acquired by WalMart).
Hanna is the executive chair of the Board at Kiva, a non-profit organization with a mission to connect people through lending to alleviate poverty. She is the Digital Advisory Board Chair of the Nike founded social business, Girl Effect. In 2015, President Obama appointed her Presidential Ambassador for Global Entrepreneurship to help develop the next generation of entrepreneurs.
Hanna has been founder, CEO or founding executive of five successful venture-backed companies, giving her a deep understanding of consumer internet and B2B companies from startup to scaleup.