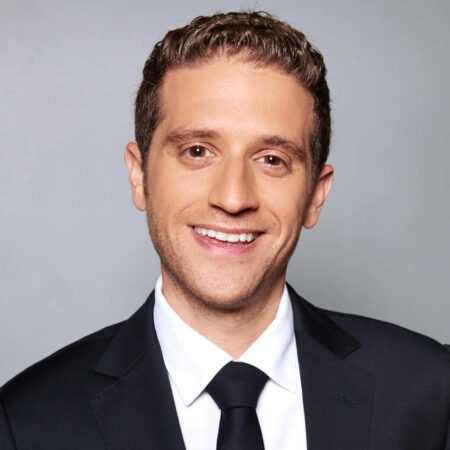 Founder, NFT

Jordan Fried is a blockchain evangelist and crypto-capitalist. He's currently the Chairman and CEO of Immutable Holdings (NEO:HOLD), the publicly-traded blockchain holding company that owns and operates NFT.com, 1800Bitcoin.com, CBDC.com, Immutable Asset Management, HBAR.com, and more.
Previously, Jordan was a founding team member of Hedera Hashgraph where he served as Senior Vice President of Business Development from inception in 2017 until the end of 2020. Jordan also co-founded and served as CEO of Buffered VPN, the fastest growing personal VPN service until it was acquired in the first quarter of 2017.
Jordan is an angel investor in companies like Buffer.com, Clearview.ai, Hive.org, and other early-stage startups. Jordan has been featured in Wired Magazine, Entrepreneur Magazine, Inc. Magazine, Time.com, and Success.com.