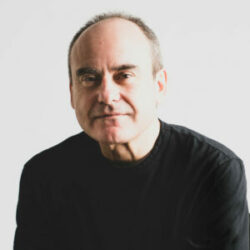 Founder & Managing Partner, Maverix Private Equity

John is the Founder and Managing Partner of Maverix Private Equity, a private equity firm focused on technology-enabled growth and disruption investment strategies.
John is also the Founder of OMERS Ventures and Co-Founder and Vice Chair of the Council of Canadian Innovators. Over the course of his leadership as the CEO of OMERS Ventures, they invested over USD$500 million in over 40 disruptive technology companies across North America.
Before joining OMERS, in addition to being a Partner at Deloitte, John was their Global Thought Leader, Global Tax Leader, and Canadian Industry Leader for their Technology, Media, and Telecommunications (TMT) practice, and a member of the Board of Directors. Prior to Deloitte, John was a Partner at Arthur Andersen LLP.
Throughout his career, John continues to be recognized for his unparalleled contributions to the growth of the technology sector and expansive vision of Canada's economy.