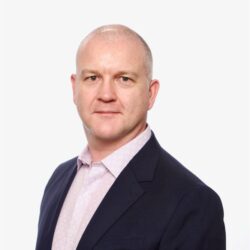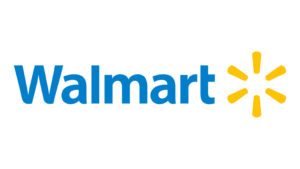 Executive Vice President, Chief Transformation Officer, Walmart Canada

John Bayliss is the EVP & Chief Transformation Officer, driving the strategy, innovation, corporate development, and transformation agenda for Walmart Canada. He also owns the enterprise innovation strategy, fostering a culture of innovation, incubation and implementation of new business models and revenue streams. Additionally, John is responsible for delivering the new store format, real estate, and omni supply chain network infrastructure strategies.
John serves as the Vice Chair of the Food Banks Canada Board of Directors, and is a member of the Board of Directors of the Luminato Arts Festival, Canada's largest multi-disciplinary arts festival. He is also an advisor to the Centre for Building Sustainable Value at the Ivey Business School.