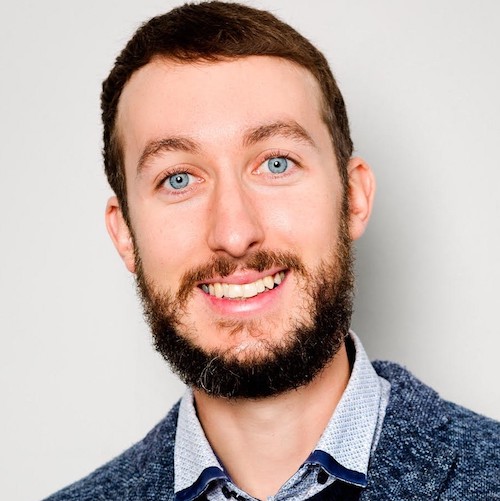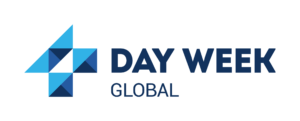 CEO, 4 Day Week Evangelist & Movement Builder

Joe O'Connor is a driven and dynamic campaigner and communicator, with extensive leadership experience, and a passion for social justice and progressive change.
He is the CEO of 4 Day Week Global, a not-for-profit company supporting organizations from a diverse range of industries worldwide to trial or transition to a reduced-hour, productivity-focused model of working, based on the 100-80-100™ rule: 100% pay, 80% time, in exchange for a commitment to 100% output.
He is leading the coordination of 4 Day Week Global's pilot programme, with over 160 employers and almost 10,000 employees from the United States, Canada, Australia, New Zealand, the UK, and Ireland signed up to participate in coordinated 6-month 4 Day Week trials in the first half of 2022 alone.
Originally from Kilmore, County Roscommon in Ireland, Joe is currently based in New York City, where he is conducting a one-year research fellowship with Cornell University, leading a research project on working time reduction.