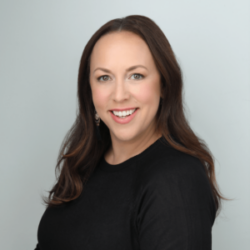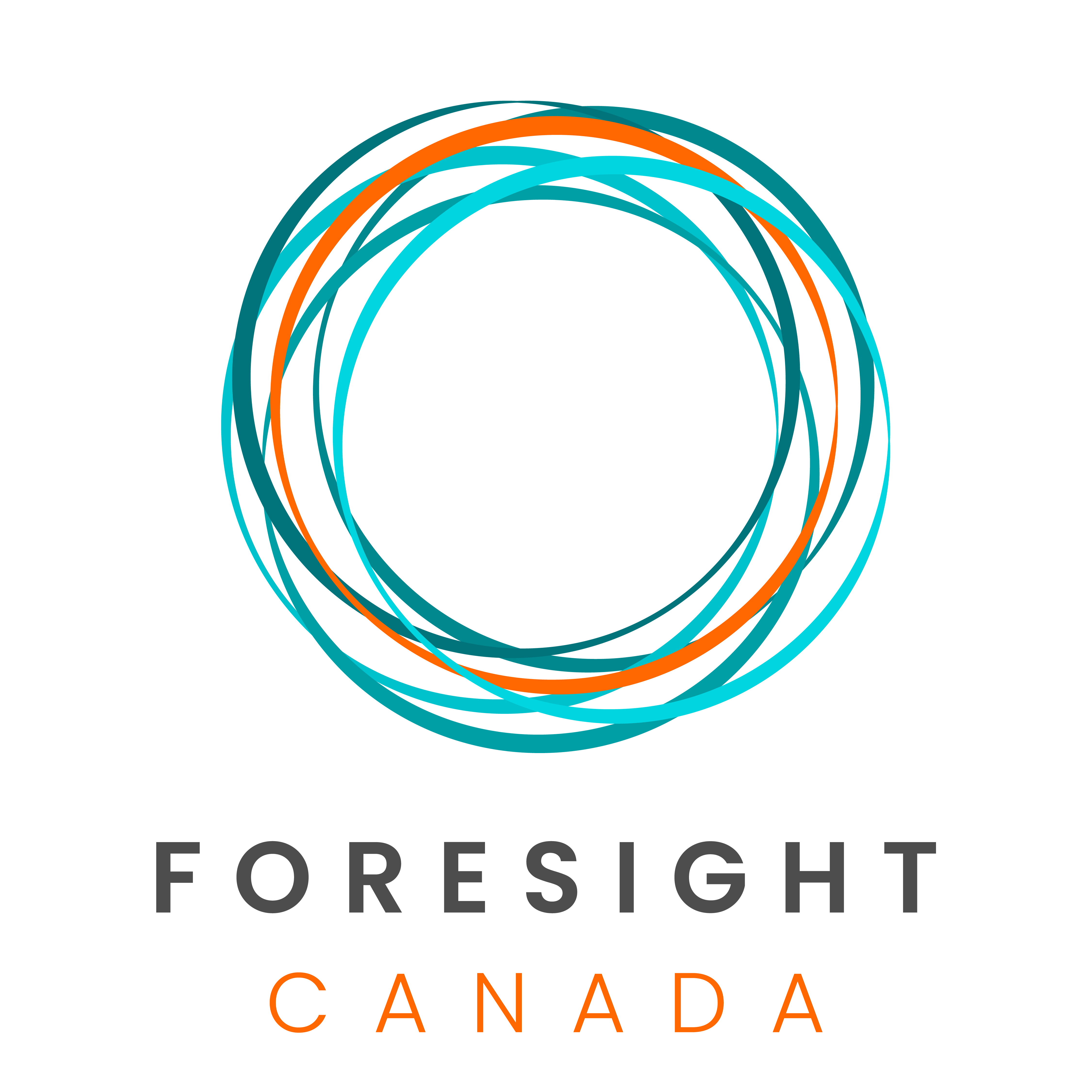 CEO, Foresight Canada

Jeanette is an experienced CEO and entrepreneur with broad experience in strategy, innovation, business development, marketing, and operations. As the CEO of Foresight, Jeanette has led rapid growth, transforming a regional organization into Canada's largest cleantech accelerator. Since 2018, under her leadership, Foresight has expanded accelerator programs, built a vibrant Industry Innovation Program, and launched a sectoral approach to accelerate cleantech innovation. Jeanette is a frequent speaker, media guest, and advisor to innovators, industry, investors and government.
Prior to joining Foresight, Jeanette was founding CEO of Light-Based Technologies, which she built into a scaling enterprise with venture capital support and a successful personal exit in 2011. As President of The Brag Company, she oversaw the complete restructuring of the business and sale of the company in just two years. As an Executive in Residence with Foresight, Jeanette advised more than 25 ventures.