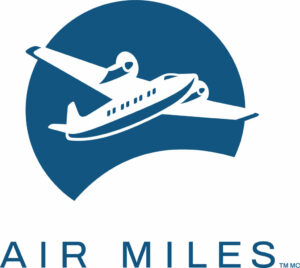 Chief Strategy & Commercial Officer, AIR MILES Reward Program

An expert on strategic business development and growth, Jason brings many years of experience in capital market sales and advisory to the position of Chief Strategy & Commercial Officer at AIR MILES.
In this role, he will provide executive leadership for our Client Services and Business Development teams to drive our new strategic direction, engage new brands to our programs, and ensure delivery on partner outcomes.
He is a strategist, focused on working with clients to uncover their inherent value, advising on growth driven corporate development, and has successfully assisted countless clients in optimizing their businesses. In addition, Jason has been an entrepreneur, founding a venture in corporate planning/facilitation. Prior to that, he has also held roles in marketing and technology.
Jason is a CFA Charter holder with an MBA from the University of Western Ontario, and BAH-Soc./BA-Psych. degrees from Queen's University.