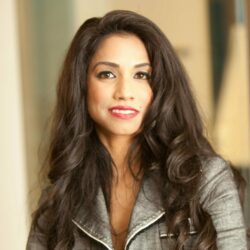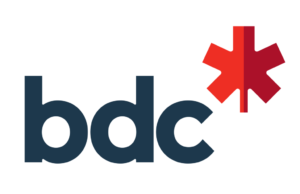 Manager, Major Accounts, Tech Financing, BDC

Jasmin is a manager Tech Finance at the Business Development Bank of Canada. Jasmin works extensively with emerging technology, innovation, knowledge based companies, and women entrepreneurs.
Jasmin provides both financial and consulting solutions to entrepreneurs. She serves as a Champion for both the technology industry and women entrepreneurs. As such, Jasmin is a frequent industry guest speaker.
Jasmin is well known in the market, and has successfully worked with many of the best and brightest companies. Much of her success lies in her astute ability to determine the credibility of a business's management team, and the potential for commercialization and success. She has consistently earned top ranks at BDC, and is currently providing analysis on "Beyond the Deal" for Dragon's Den.