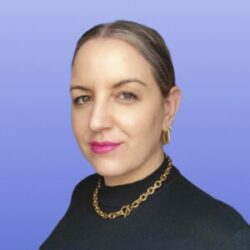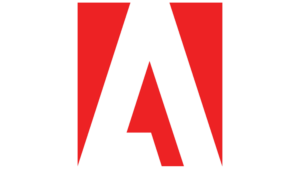 Head of 3D Commerce Business Development 3D&I, Adobe

Jacquie is Head of 3D Commerce, Business Development at Adobe. She is on a mission to bring 3D/AR creation to the masses. Right now she's focused on the helping retailers large and small start and scale their 3D transformations.
When she's not obsessing over the improving product and customer experiences, you'll find her renovating her house, drinking really good coffee, vintage shopping, and talking about Toronto real estate.