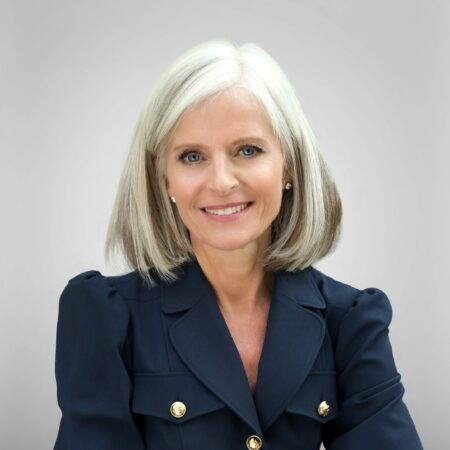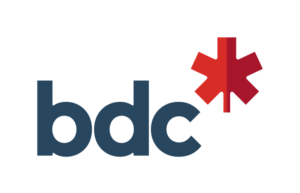 President & CEO, BDC

Recognized as a mobilizing leader, and gifted with a keen sense of strategy, Isabelle Hudon has systematically brought an ambitious and resolutely action-oriented vision to all of the organizations she has led. She was appointed President and CEO of BDC in August 2021, after serving as Ambassador of Canada to France and Monaco for four years and holding the positions of President and CEO (Quebec) and Senior Vice President (Canada) of Sun Life Financial.
Since joining BDC, Ms. Hudon has dedicated herself to putting the 'D' in BDC at the forefront of the activities and priorities of her 2,500 fellow colleagues. Driven by a strong desire to increase the organization's contribution to the country's development through its entrepreneurs, she is accelerating the deployment of multiple initiatives across BDC that will enable the organization to increase its impact and contribute to fair, inclusive and sustainable economic growth.