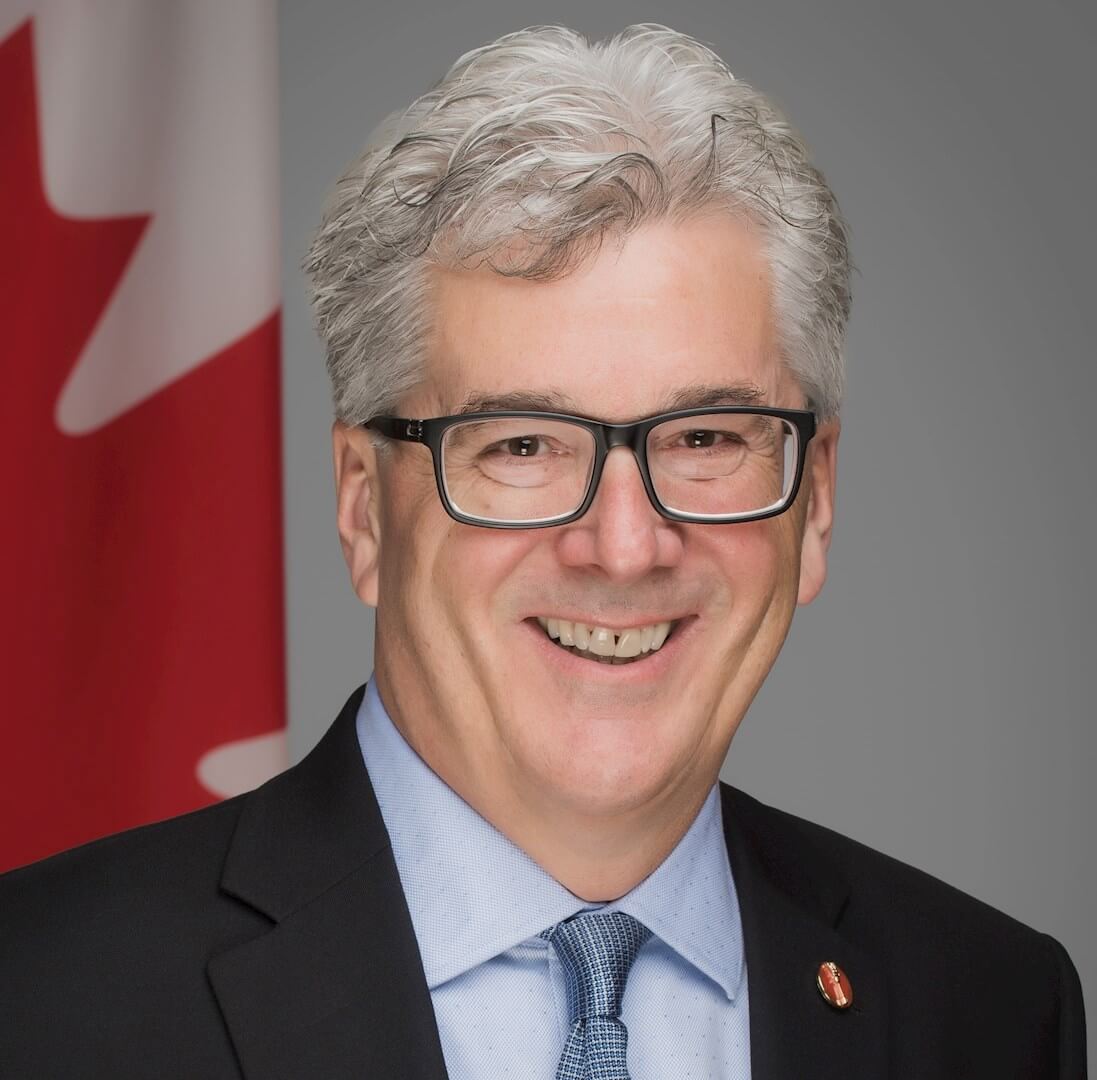 Independent Senator, Nova Scotia, Senate of Canada

Senator Colin Deacon was appointed to represent Nova Scotia in the Senate of Canada in June 2018. A
lifelong entrepreneur, he passionately believes that we must build a more inclusive economy if we want
a more resilient economy. As a result, Senator Deacon believes that entrepreneurship is a tool to not
just enable economic empowerment in communities across our country, but to create positive social
change.
Recently, he is most focused on harnessing the digital economy, improving Canada's public and
private sector competitiveness, modernizing Canada's regulatory landscape, and incentivizing and empowering the private sector to aggressively
address climate change.