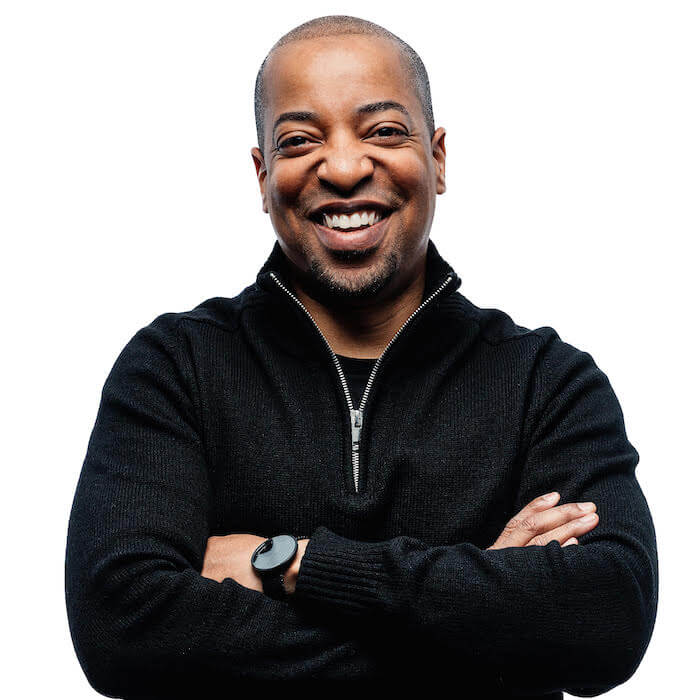 Footwear Designer, Founder of Black Designers of Canada

Multidisciplinary designer, entrepreneur and activist are all different ways one can begin to describe George Sully. Based in Toronto, with an impressive worldwide network, Sully has established a collective of multifaceted companies that leverage him as an innovative player in the world of multimedia content creation and fashion design.
George Brown honorary degree recipient and FGI Visionary Award Winner, Sully is well known for his collaborations that include but not limited to, DHL, EBAY, Disney, Bell Media and best known for being the original maker of the Star-Trek Discovery Starfleet Boot. Sully is also a Bata Shoe Museum inductee, creator of Black designers of Canada, co-founder of House of Hayla and creator of break-out brand Sully & Son Company.