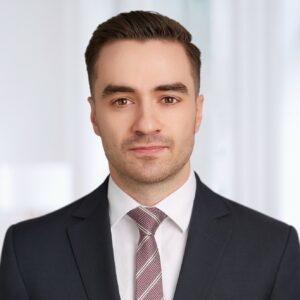 Legal Counsel, OpenZepplin

Eliott is a lawyer based in Toronto, Ontario. He has worked in the video game and esports spaces in a variety of capacities, including acting as an agent for esports athletes, reviewing and negotiating sponsorship and agency deals on behalf of esports talent and content creators, and acting as corporate counsel to video game developers and esports businesses.
Eliott is currently Legal Counsel at OpenZeppelin and a Regional Attorney with the National Lacrosse League Players' Association.