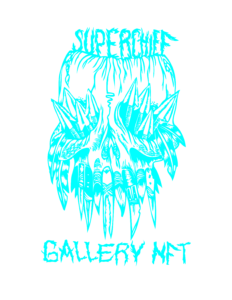 Founder & Director, SuperChief Gallery

As a part of the international underground art community, Edward Zipco & Bill Dunleavy founded Superchief Gallery in 2012.
On March 25th, 2021, Superchief Gallery NFT opened its doors in New York City, establishing itself as the World's First Physical / IRL NFT Gallery.
Since opening, Superchief Gallery NFT has proudly worked with Christie's Auction House on their first ever CryptoPunk Auction, produced the first ever IRL NFT events for Opensea, MakersPlace, Foundation, UNICEF, The United Nations, The Ukraine, NFTNYC, NFTLA and many more.