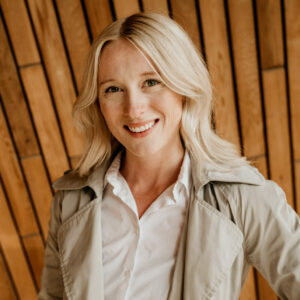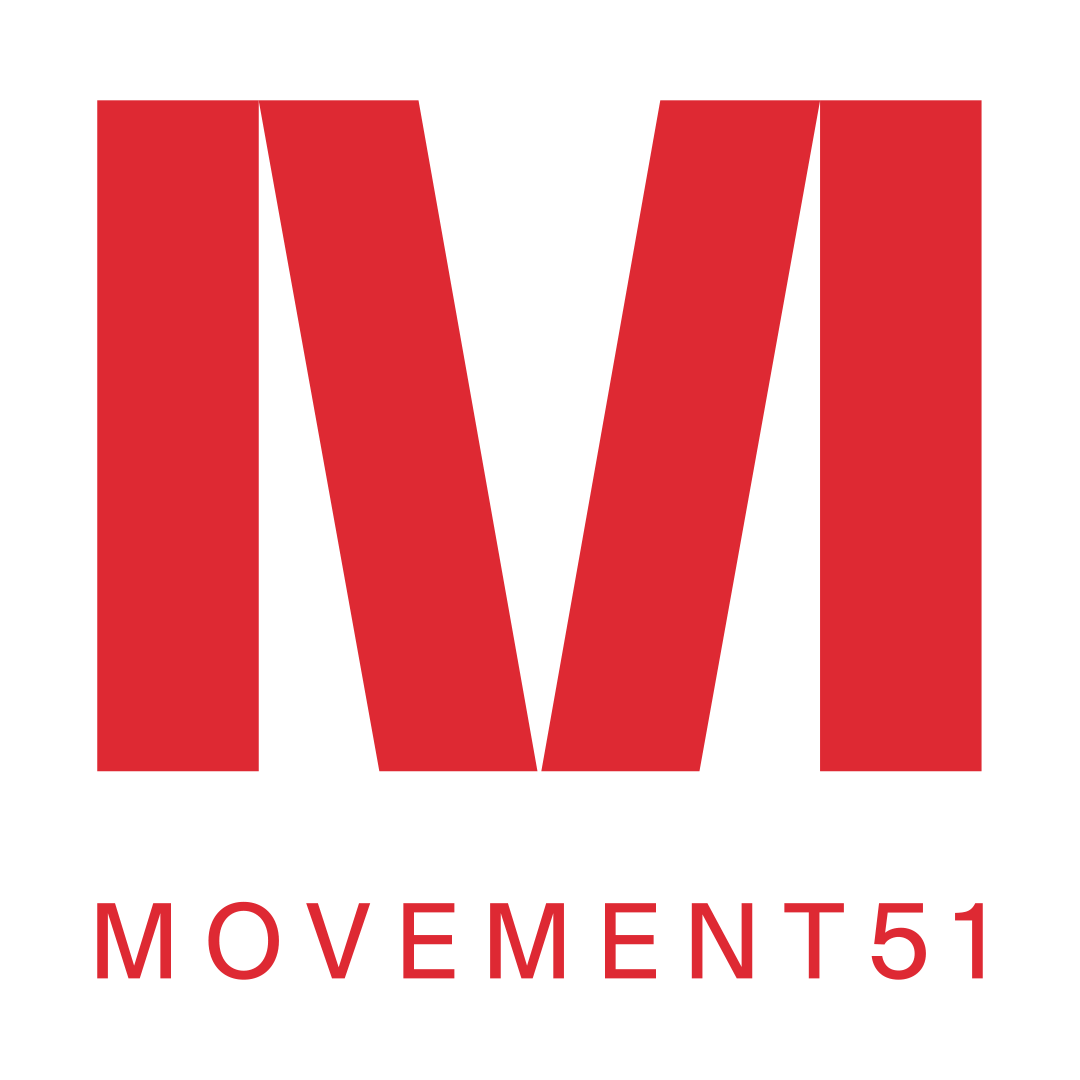 Executive Director, Movement51

Since the beginning of her career, Danielle has worked in and with start-ups focusing on B2B and B2C technologies in AI, AR, and cloud platforms from Pre-seed to Series B.
Prior to joining Movement51, Danielle was the first team member hired to build an Artificial Intelligence Talent and Experimentation Accelerator with AltaML serving organizations in both the private and public sectors. Over the course of two years, the Lab trained 240+ individuals across Canada in AltaML's Applied AI Methodology and developed proof-of-concept models for 70 AI use cases in digital media, finance, renewables, energy, supply chain, marketing, and industrial operations.
Before AltaML, Danielle worked at the Creative Destruction Lab (CDL), as a Venture Manager and Head of Site Recruitment, sourcing and managing a portfolio of ventures across energy, agriculture, fintech, and health, leading to over $250M in equity value creation.
She is passionate about technology and taking ideas from 0 to 1.