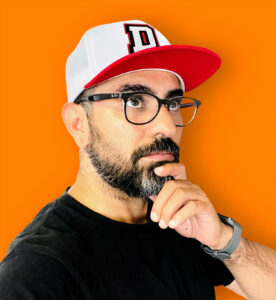 CTO & Risk Advisor, Rhyno Cybersecurity

Dan is a technology worshiper on a quest to change the world! With over 14 years of experience in the information security industry, Dan Duran currently leads product development and cyber security strategy for Rhyno Cybersecurity. He's also a sought-out expert for leadership and knowledge on information security, incident response and cyber security best practices.
Dan holds a Master of Business Administration degree from the University of Illinois, Champaign-Urbana, a Bachelor of Economics degree from Wilfrid Laurier University, and post-graduate specializations in Information Systems Security and Agile Software Product Management.
During his tenure at Rhyno, Dan has played a fundamental role in the continuous development of the company's 24/7 Security Operations Center and Managed Detection and Response technology.