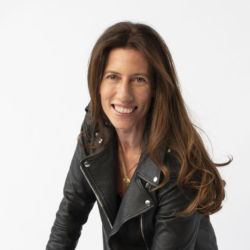 Managing Partner, Gamechanger | Host, Gamechanger Sessions
Candice Faktor is Managing Partner of Faktory Ventures, an early-stage fund investing in exponential technologies and network effects. Candice is on the board of Coveo, a leading Canadian enterprise AI company.
Previously, Candice was the GM at Wattpad, where she helped scale the company to 60MM+ users, and a co-creator of Torstar Digital, where she invested in, incubated and acquired 20+ digital adtech, content and commerce businesses. Candice started her career as a strategy consultant at Monitor Group. Candice is an Associate of the Creative Destruction Lab, on the Advisory Board of the Centre for Brain Health and Innovation, and on the Advisory Board of Node Living, a global modern real estate platform.