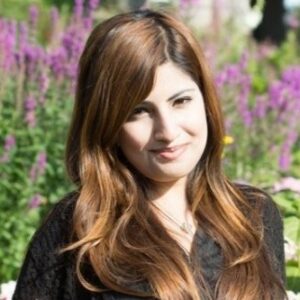 Author & Top 100 Women of the Future by Innovations of the World

Beenish is an award-winning speaker, author, and Web3 technology leader. Her purpose is to ignite human spark and augment human experiences in technology, with inclusion.
Beenish has led $70M+ growth at high-growth SaaS companies, authored a book with the British Computer Society, founded a social impact community to help marginalized women and girls in their careers & is now leading operations in Web3, to pursue her lifelong dream to humanise digital transformation in technology.
She loves innovating processes, systems, security programs and enablement for Web3 business models whilst supporting women and girls with navigating career growth decisions. She is currently working on her incoming book – a welcome letter for the world to explore economic opportunities in Web3.