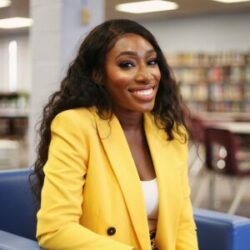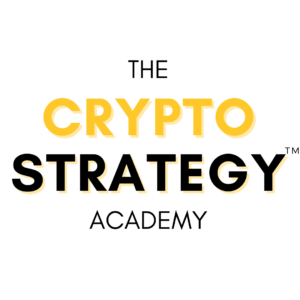 CEO, The Wright Success

Ashley is an energetic and ambitious Girlboss who quit the corporate 9-5 world to pursue her love of Crypto, travel and empowering others. With over 6 years of knowledge in the Crypto and 7 years in marketing, she's on a mission to help others create generational wealth through Crypto and has built a global brand with her Crypto Strategy Academy.
She leads the industry as one of the top Crypto Educators in Canada and has worked with global brands such as, Near foundation, Polkadot, ConsenSys, Tezos and many more.
Ashley is also the co-founder of Crypto Babes, a community for women excited to learn, work and build in Web3, which has over 22,000 members globally. When Ashley is not working, you can find her travelling to new cities, spending time with family or listening to a new audiobook.