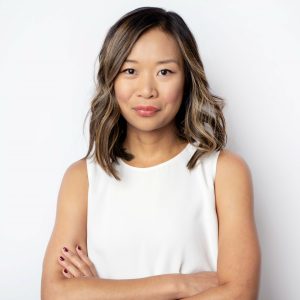 Executive Editor, The Logic

April Fong is Executive Editor at The Logic. She was previously Senior Digital Producer at BNN Bloomberg, where she oversaw the editorial content and strategy of its digital platforms. Prior to that, she worked as a digital producer at the Financial Post, and as an editor for China Economic Review in Shanghai.
Today, April also teaches business reporting at her alma mater, Carleton University's School of Journalism and Communication.