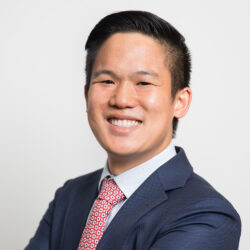 Co-founder, CERT Systems Inc

Alex is co-founder of CERT Systems Inc, a carbontech company that converts CO2 into chemical feedstocks such as ethylene using renewable electricity and water. CERT is a finalist in the NRG COSIA Carbon XPRIZE competition and a winner of the Breakthrough Energy Solutions Canada program.
As Director of Research and Partnerships for Prof. Ted Sargent's group at the University of Toronto, Alex raised over $12M to grow a research program in CO2 utilization. Alex received his B.Sc. in Engineering Physics from Queen's University in 2009. He completed his Ph.D. studies at the University of Toronto in 2015. His work has been published in top scientific journals and been cited over 5000 times.