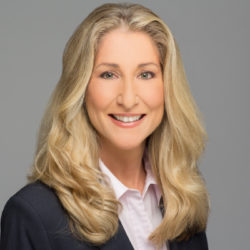 Chief Innovation Evangelist

Tiffani Bova is the Global Customer Growth and Innovation Evangelist at Salesforce, and was previous VP, Distinguished Analyst and Research Fellow with Gartner. Her recent book "Growth IQ: Get Smarter About the Choices that Will Make or Break Your Business" is a Wall Street Journal bestseller. She is a highly sought-after keynote speaker and a top influencer in Business Growth, Customer Experience, Digital Transformation, the Future of Work and Sales.
She travels around the world helping companies—regardless of size, industry and maturity—to solve their most vexing challenge: how to keep growing in the face of stiff competition and a fast-changing business environment. She has earned accolades from business leaders around the world for her cutting-edge analysis, bold strategies for growth and durable competitive advantages for businesses from startups to Fortune 500 companies.