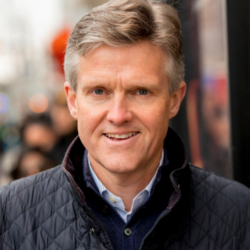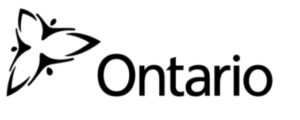 Minister of Finance
Province of Ontario
The Honourable Rod Phillips is the Minister of Finance for the Provincial Government of Ontario. Previously, Minister Phillips was Ontario's Minister of the Environment, Conservation and Parks on June 29, 2018.
Minister Phillips, MPP for Ajax, assumed his current role following a successful business career. Most recently, he was Chair of Afiniti Canada, a global artificial intelligence company, and Postmedia, Canada's largest news media company.
The minister is a former President and CEO of the Ontario Lottery and Gaming Corporation, and of Shepell.fgi, a Canadian-based international employee health company. As well, he was volunteer chair of CivicAction, which brings together business, labour and community leaders to address challenges facing the Greater Toronto and Hamilton Area.
The minister has also served as chief of staff in the offices of then-Minister of Labour Elizabeth Witmer and former Toronto Mayor Mel Lastman.
Born in Newmarket, the minister has an Honours BA in political science and english from the University of Western Ontario, and an MBA from Wilfrid Laurier University.