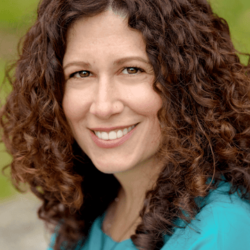 Connection Creator, Speaker, Trainer, Coach, Author and CEO

Michelle Tillis Lederman is a people expert who inspires organizations and individuals to build real relationships and get real results. Having worked with organizations large and small, she's identified the common struggle–people challenges.
Michelle began her journey to training and speaking when she became disheartened by the lack of leadership and communication she experienced in corporate America. She is a recovering CPA who spent over a decade in finance.