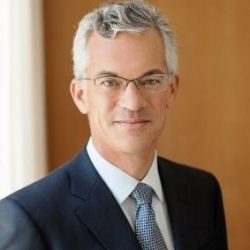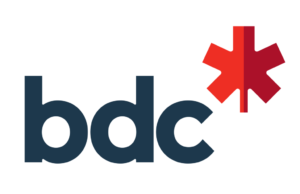 President and CEO
BDC
Michael Denham is President and CEO of BDC, Canada's only bank devoted exclusively to entrepreneurs.
He leads a team of 2,300 people across Canada who work every day to help entrepreneurs succeed by providing the guidance and financial support they need to build resilient, growing businesses.
A strong advocate for entrepreneurship and innovation, Mr. Denham drives BDC's positioning as the number one ally of Canadian entrepreneurs. Having more impact on more business owners and being as easy as possible to do business with are among his main priorities at the helm of BDC.
A seasoned business leader with more than 30 years of senior management experience, Mr. Denham held senior roles at McKinsey, Bombardier, Accenture and AquaTerra before joining BDC.
Based in Montreal since 2001, Mr. Denham is bilingual and holds a Bachelor of Arts from the Woodrow Wilson School of Public and International Affairs at Princeton University and a Master of Science in Economics with distinction from the London School of Economics.