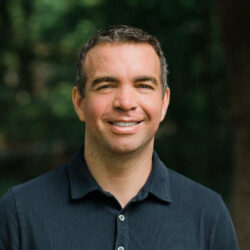 President at Togetherall
Togetherall
Matthew is General Manager and Senior Vice President at Togetherall – a 24/7 clinically moderated digital peer-to-peer mental health support service. In this role, Matthew leads all aspects of Togetherall's strategy, operation and expansion across North America. Togetherall has a particular focus on young people, supporting over 250 post-secondary institutions in Canada, the US and UK and all youth under the age of 30 in Nova Scotia alongside RBC FutureLaunch,
Matthew has spent his career in digital and remote based mental health care. Prior to Togetherall, Matthew spent 13 years with a global mental health service provider, focused on building various digital mental health programs in higher education and both the public and private workplace settings. Matthew is a frequent speaker at national and international youth mental health conferences and sits on the Technical Committee responsible for drafting Canada's National Post-secondary Student Mental Health standard in conjunction with the Mental Health Commission of Canada that was released in June of 2020.
Matthew holds degrees in Psychology and Commerce from Queen's University. Outside of work, Matthew spends time outdoors with his wife and two school-age children, loves all kinds of live music and (sadly) anything to do with the Toronto Maple Leafs.