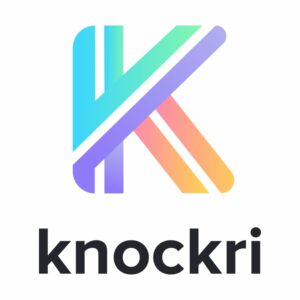 COO & Co-Founder
Knockri
Maaz Rana, is a champion of inclusion and belonging. His mission is to help eliminate unconscious hiring bias and equitably increase diversity in the workplace.
He's a keynote speaker and a co-contributor with LinkedIn on the Future of Work report "Now Hiring: The Skills Companies Want that Young Canadians Need." In addition to being a leader in HR transformation and A.I ethics, Amnesty International has recognized him as a thought leader in "The Future of Work" and "Disruption of Artificial Intelligence". He's often asked to share my thoughts on topics covering Diversity, Inclusion and Belonging, The Future of Work, HR transformation, as well as various topics concerning Artificial Intelligence, Disruption and Entrepreneurship.
Much of his time is spent as a Co-founder of Knockri, where he's fortunate to realize my many passions. Knockri is an A.I. Behavioural Assessment tool – a leader in HR technology that has proved to improve the gender and racial makeup of businesses, across various industries and fortune 1000 businesses.